CVLT Nation's Favorite Tumblr:
Alternate Metal Album Covers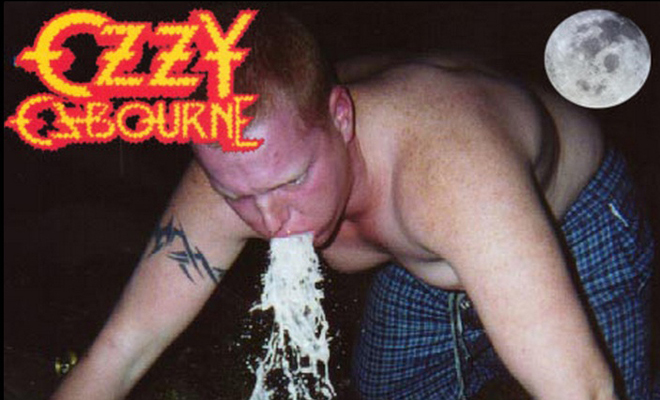 During my daily stroll around the internet K-Hole, I'm always on the lookout for things to make me laugh! Today I found CVLT Nation's favorite tumblr right now, Alternate Metal Album Covers. It's full of album covers reworked with a bugged out and sometimes perverted sense of humor…Check out the gallery and see for yourself…I know it got my laugh on, maybe it will for you too.
Enjoy this post? Donate to CVLT Nation to help keep us going!