CVLT Nation Video Premiere SPACE BONG "Slow Spring"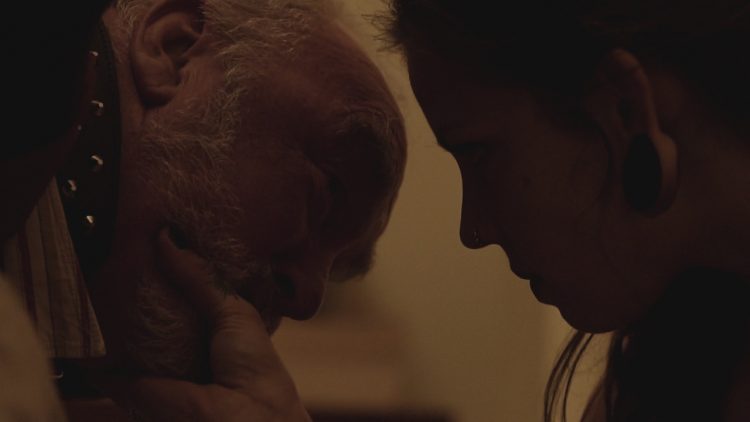 Last week, we streamed the track "Burnt By Time" from SPACE BONG's recently released LP Deadwood to Worms, and today we're bringing you a video that will annihilate your senses, a collaboration between Space Bong and Capital Waste Pictures for their track "Slow Spring." Not only is the music absolutely crushing – just try not to doom-bang your head to these riffs – the video is fucking rad, a short film with a riveting story and a sweet fucking soundtrack! You can pick up Space Bong's Deadwood To Worms now from FALSExIDOL Records and Art As Catharsis.
[
'Slow Spring'. A short film by Space Bong x Capital Waste Pictures.
From the forthcoming 2×12"LP, Deadwood To Worms. Available via FALSExIDOL Records & Art As Catharsis on Thursday 24th September.
SPACE BONG
spacebong.bandcamp.com/
facebook.com/spacebong
A CAPITAL WASTE PICTURES Picture
vimeo.com/capitalwaste
youtube.com/user/CapitalWastePicture/vid­eos
capitalwastepictures.com
facebook.com/CapitalWastePictures
instagram.com/capitalwastepictures#
Enjoy this post? Donate to CVLT Nation to help keep us going!