CVLT Nation Video Premiere: PISS VORTEX "Devouring Intent"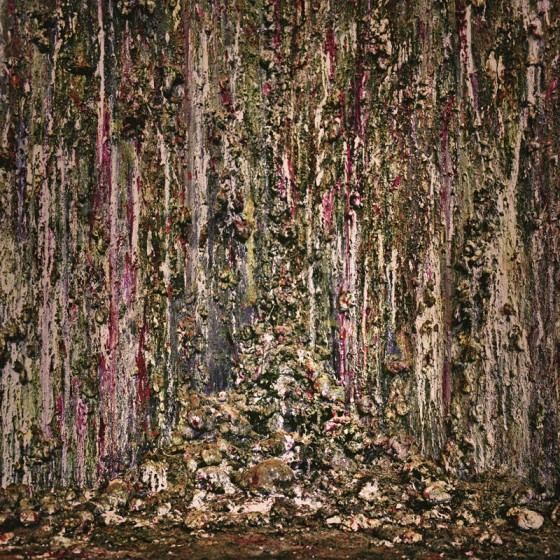 Are you ready to be pulled into the filthiest, reeking abyss? CVLT Nation is stoked to bring you the premiere of PISS VORTEX's video for "Devouring Intent"! Piss Vortex know how to create music that channels their aggression into a chaotic mass of razor wire that shreds your ear canals as it forces its way into your head! Check out "Devouring Intent" below and pick up their debut here…also if you're in their home country of Denmark, check their tour dates below!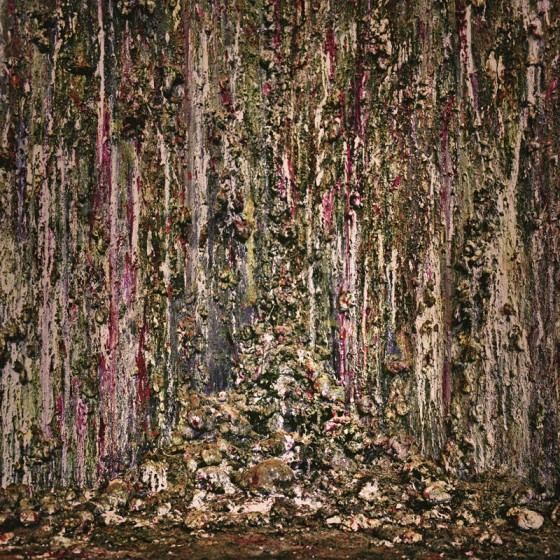 INDISCIPLINARIAN Label Nights 2015
FOSSILS, PISS VORTEX & ANTI RITUAL:
26/3 – Stengade, Copenhagen (DK)
www.facebook.com/events/601912399940743
27/3 – Radar, Aarhus (DK)
www.facebook.com/events/1501233626813040
28/3 – 1000fryd, Aalborg (DK)
www.facebook.com/events/574381926029188
Enjoy this post? Donate to CVLT Nation to help keep us going!