#10 THISQUIETARMY X AWAY The Singularity, Phase II
Sometimes I sit back and think about how minute my own existence is. When I'm in the grips of anxiety, it helps me to remember that I'm vastly smaller than a subatomic particle in the known scheme of the universe. Music like Thisquietarmy's new release The Singularity, Phase II, for his collab project with Michel "Away" Langevin of Voivod, reminds me that somewhere miles above my head the air bubble keeping me alive ends and space begins. Almost none of us earthlings will ever leave that bubble in our lifetimes—except for billionaires like Jeff Bezos, who are happy to burn up our planet because they can afford to get off it if need be. Seems like a pretty bad strategy, because where the fuck are they going to go?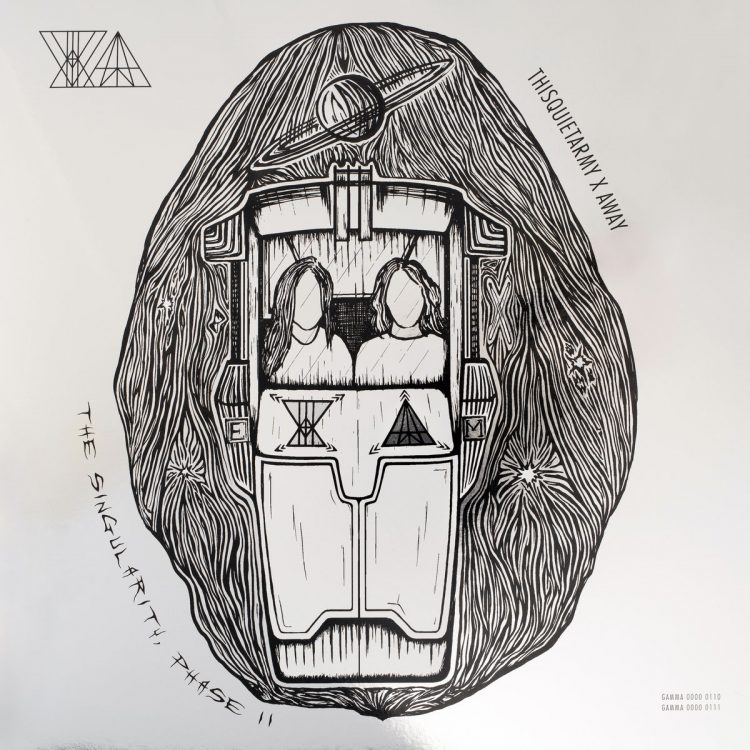 #9 NON SERVIAM Pleut Partout Derrière
I have a question for y'all…How can Non Serviam get any better? The answer is this band is limitless when it comes to creating music that will change the way you hear music! Their creative spirit has no boundaries or walls. I want y'all to imagine the Theater of Pain-era Christian Death being trapped in the ATL where they decided to make an album with the Dungeon Family. The outcome would sound like the new Non Serviam song "I Will Kill You." This fucked in the Death Rock Trap anthem is beyond fucking good. Actually, it's so rad that it has Lux Interior shaking his hips in his grave.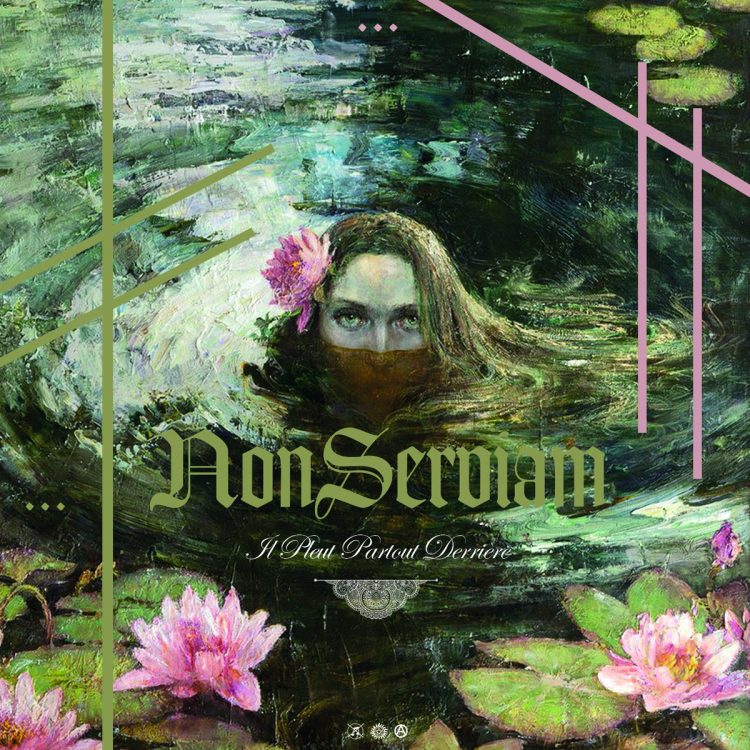 #8 City & i.o Chaos is God Neighbour
When I sat down to listen to Chaos Is God Neighbour from City & i.o, my first thought was that this album perfectly mirrors my experience of life. The layers of ethereal melody sitting atop sounds so heavy they're like a distant earthquake that's forever threatening to topple my entire existence.
With sounds that range from post-hardcore to brutal electronica to ritualistic ecstatic ambient, City & i.o somehow capture the seemingly endless struggle for peace amidst crumbling chaos that characterizes human existence. Those moments when violence is at your door, sickness is in your foundation, everything you trust is approaching collapse, and all you can do is meditate on that place inside yourself where you understand why things are as they are. All of this in rippling, writhing, floating sound waves that both scare and comfort me at the same time. There's a promise of peace in nothingness when it's all said and done, but every part of the journey is worth the reward.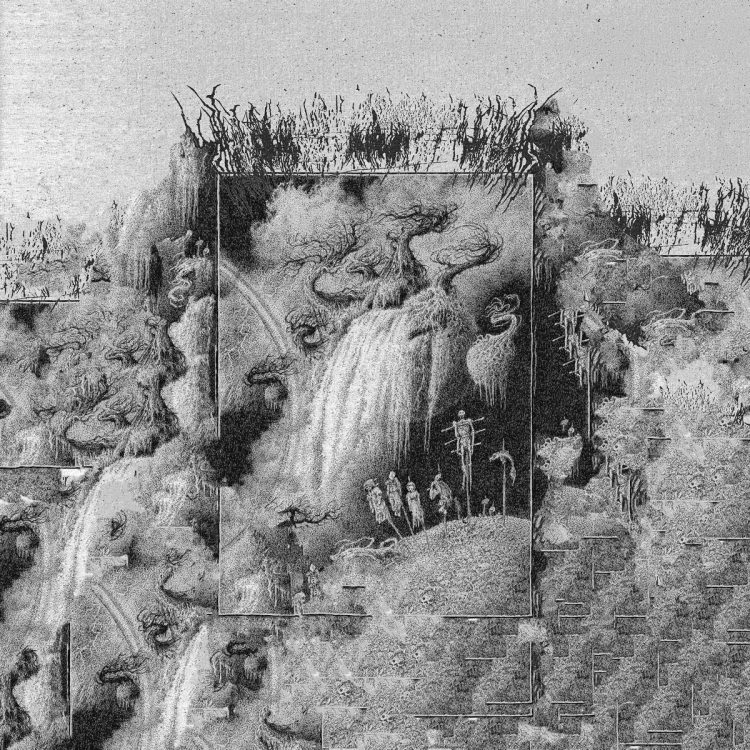 #7 The Body and BIG|BRAVE Leaving None But Small Birds
Hot DAMN! Leaving None But Small Birds is the bomb! I'm beyond stoked that The Body and BIG BRAVE came together to create this timeless classic. Good people manifesting Good things together NUFF SAID!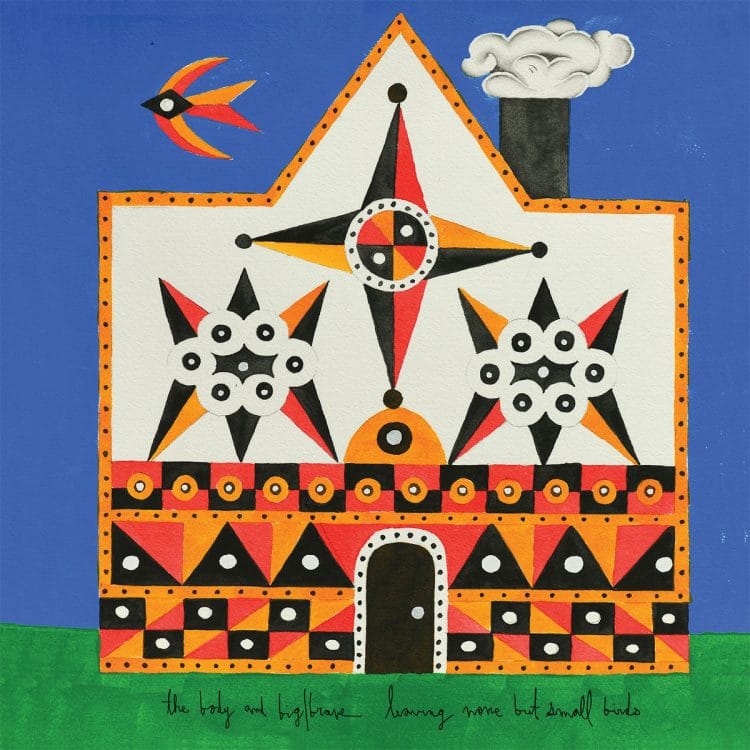 #6 MOOR MOTHER Black Encyclopedia of the Air
MOOR MOTHER creates music that makes me commune with my ancestors on so many levels it's hard to describe. Their creative spirit connects to my past but then they also push my reality to places of sonic wonderment. Black Encyclopedia of the Air is a record that will truly stand the test of time and then some!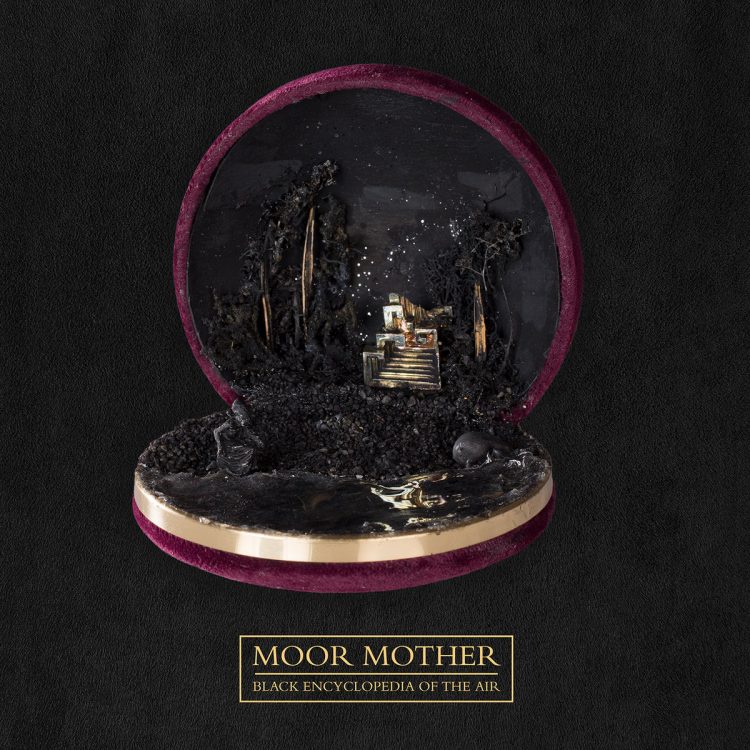 #5 SPELLING The Turning Wheel
The music Spellling makes is both otherworldly and earthly at the same time. It feels like she's gathered up the lessons of her countless lifetimes and channeled them into compositions that may only span a few minutes, but each one carries an eternity of emotional and spiritual wisdom. Her ethereal voice, experimental sounds, and enlightened words feel like they were meant to inspire joy and it's working.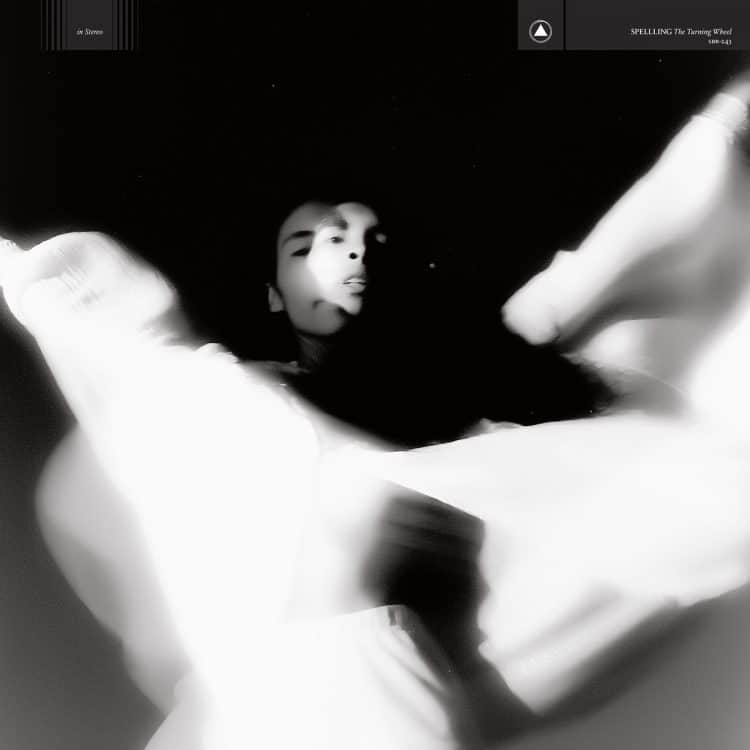 #4 Alleged Witches Work After Machinery
Alleged Witches' debut album Work After Machinery out now on Natural Sciences is fucking RAD AF! The sounds you will encounter on this release will not be found on any other record, real talk. Imagine a place where sinister sounds are shrouded in clouds of HEAVY DUB. This is not music looking towards the past, this is music that is pushing us into sonic environments that have not been discovered yet!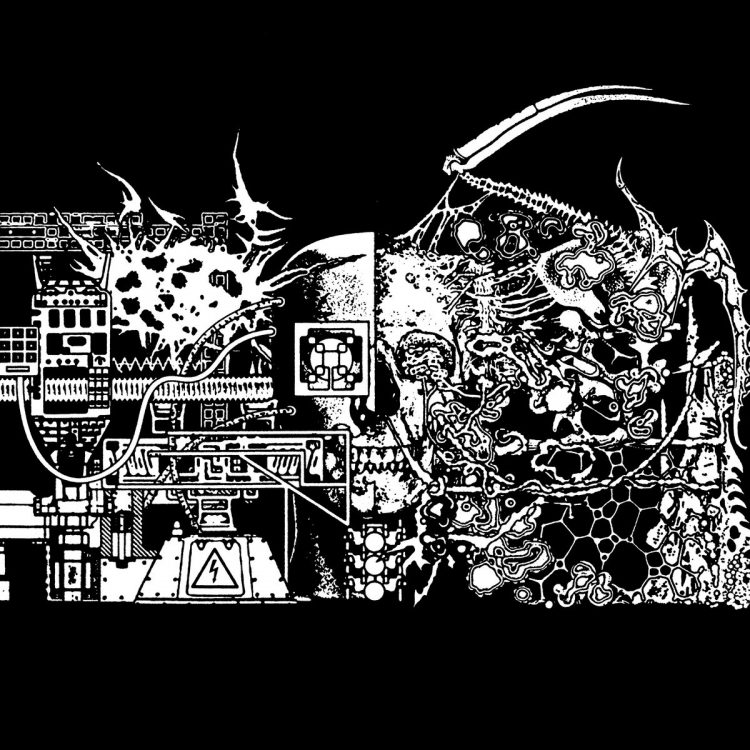 #3. DEAFKIDS & RAKTA
I love music that sets my mind FREE! I love music that makes my brain cells tune into the UNKNOWN! I love music that is created from a place of pure PASSION and CREATIVITY! I love RAKTA & DEAFKIDS! At different points in my life, each band has played a role in expanding how I believe music can be created. To say that I'm a fan of each band wouldn't be honest because these bands are beyond special to me. When I listen to their music, I'm inspired to create and I get inspired to be a parent to my weirdo children. If I had the superpower of time travel, I would take my whole family back to the night of July 2nd, 2019. On this evening in Brazil, RAKTA and DEAFKIDS united for an unreal show at the Sesc Pompeia venue.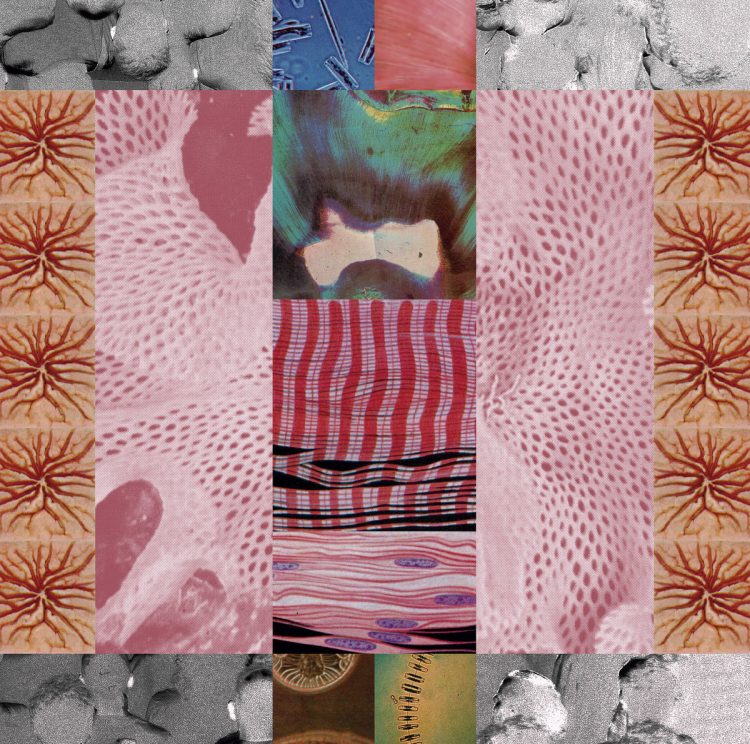 #2 portrayal of guilt We Are Always Alone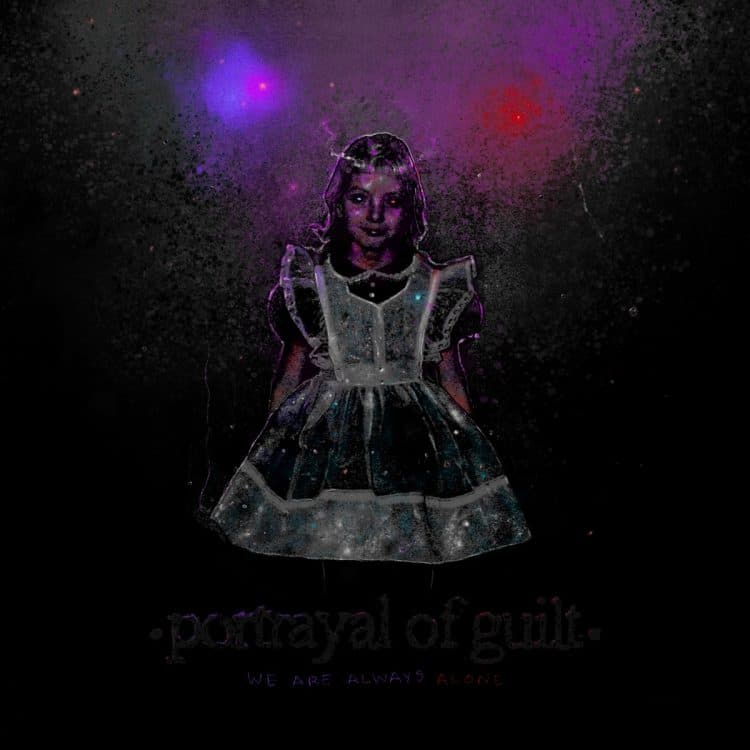 #1 Space Afrika Honest Labour
SPACE AFRIKA's Honest Labour is a major part of our sonic experience right now and we're listening to this record of the daily. As I blast this album, I remember walking the streets of Brixton on rainy days in tune with my inner sunshine. I want to salute this group for manifesting an album that defies sounds and speaks to the human condition in us all. Honestly, on a personal level, I faced some intense trauma brought on by white supremacy this year. A big part of my healing process was listening to SPACE AFRIKA's Honest Labour and for that, I want to say thank you!