CVLT Nation Streaming SERPENTS ATHIRST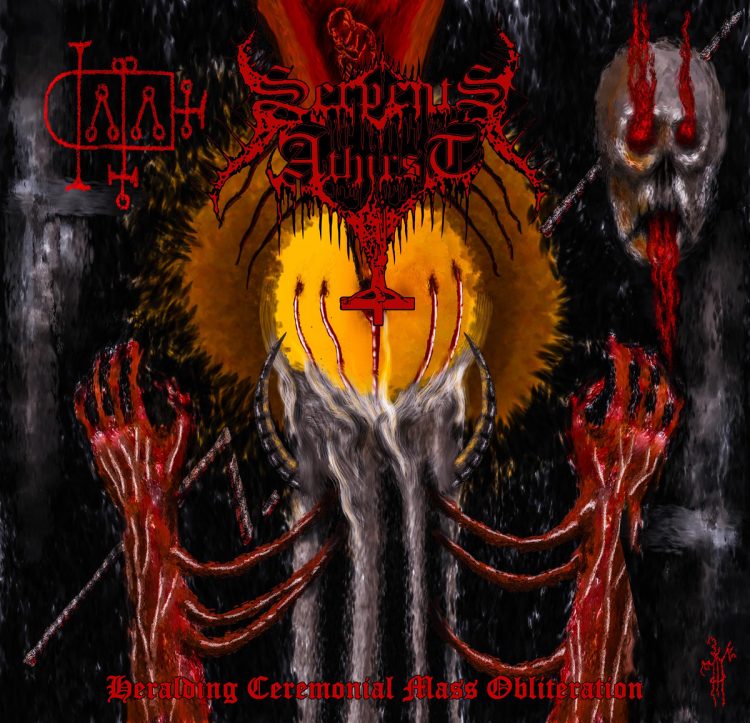 Hailing from a part of the world that is not often associated with metal, Sri Lanka's SERPENTS ATHIRST have teamed up with Invictus Productions to release an EP of audio terror in the form of Heralding Ceremonial Mass Obliteration. Today we're stoked to be streaming this hair-raising EP for you in full, so let the brutal sonic torture of Serpents Athirst destroy your braincells!
Enjoy this post? Donate to CVLT Nation to help keep us going!