CVLT Nation Streaming: PYLAR
"HE VENYDO A RECLAMAR MY TRONO"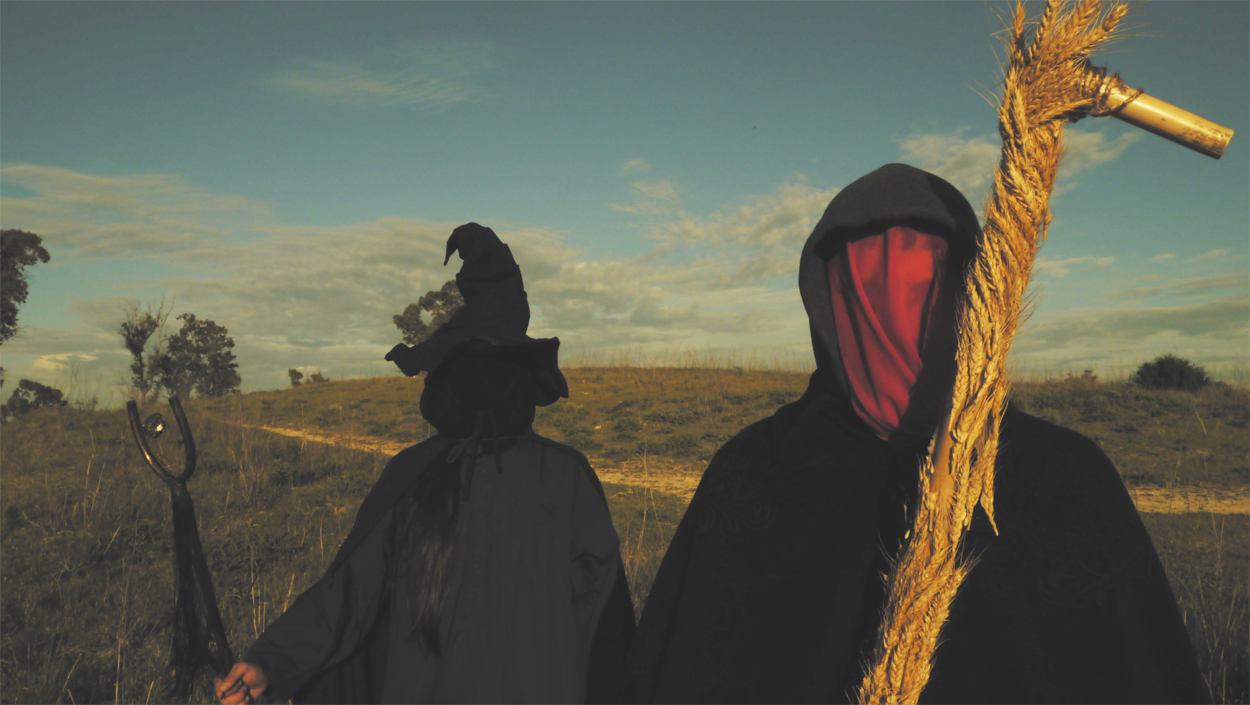 Heavy music comes in so many different forms and can evoke so many different kinds of emotions. PYLAR is a band made up of shamans who have the power to shape sound into instruments of time travel. HE VENYDO A RECLAMAR MY TRONO is the title of their new album, and for those that love transcendental tunes, this record is a must-have. PYLAR's songs should really be heard and not written about, only because they are going to mean something different to each listener. CVLT Nation has been given the honor of streaming HE VENYDO A RECLAMAR MY TRONO in full. Knockturne has given PYLAR a home to express themselves, and you can pre-order their record HERE!
Enjoy this post? Donate to CVLT Nation to help keep us going!