CVLT Nation Streaming:
ANGRY GODS "Pressure Contained // The Mass"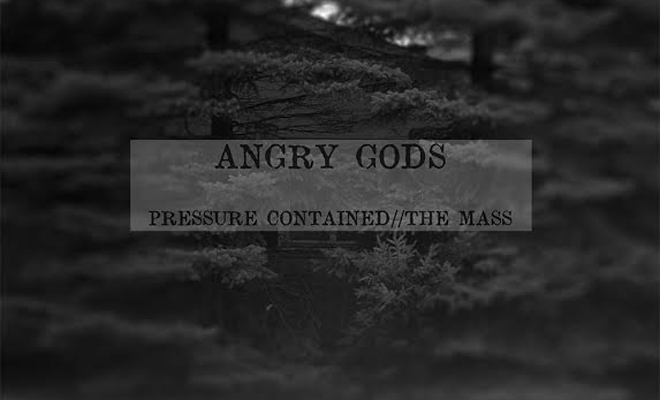 Come over here you little peon, so that you can bow down to the choking sound of the ANGRY GODS! These straight up hard-as -fuck demonic sludge demons have done it again with their soon to be released 7 inch entitled Pressure Contained // The Mass via Crippled Sound and Bastard Sloth Records. ANGRY GODS are in a league of their own when it comes to flipping genres onto their skull and creating something that makes you say, unholy hell, this band is next level! CVLT Nation is way beyond stoked to be streaming Pressure Contained // The Mass below…I hope the little peons' ears are bleeding after the GODS are done with him!
Enjoy this post? Donate to CVLT Nation to help keep us going!