CVLT NATION PRESENTS: DARK WAVES RADIO: Episode 3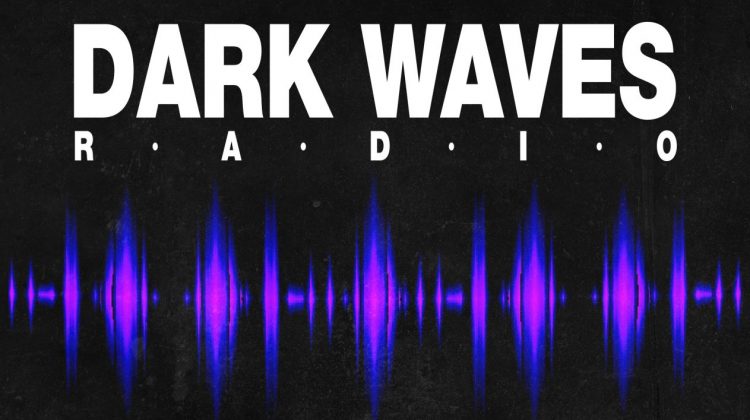 CVLT Nation is super proud to share with you a new episode of our radio show DARK WAVES that airs monthly on No Fun Radio. We plan on making it your go-to show for Post Punk, Deathrock, Post Industrial and Cold Wave. This two hour show is our new sonic love! Our 3rd episode is streaming below.
Flowers & Fire A Far Cry
Arctic Flowers Glass on Ice
Annex Strob
Belgrado Raz Dwa
Kælan Mikla Kalt
Sólveig Matthildur Unexplained miseries II
— — —
Human Leather Ugly Sister
THE COLUMN With The Dogs
Night Sins Crystal Blue
Curezum One Hundred Years
Savage Blind God Where Spirits Get Eaten
Grave Pleasures Deadenders
Partisan Children In Love
— — —
Let Your Light In CHAIN OF FLOWERS
Still There HOLYGRAM
SHADOWS TWIN TRIBES
Concrete SHAME
Patterns Public Psyche
STRANGE DAYS (1999) HEALTH
Black Walks Eternal Statiqbloom
Blind Trust – Original Mix Cabaret Nocturne
MIDNITE COWBOY MODERN HEAVEN
Limits Of Reason Body Of Light
Control I'm Here (Dubfire's Jamrock Remix) Nitzer Ebb –
In Pursuit Dormir
Enjoy this post? Donate to CVLT Nation to help keep us going!