CVLT Nation Premiere:
VORTEX OF END "FVLGVR LVX TERROR"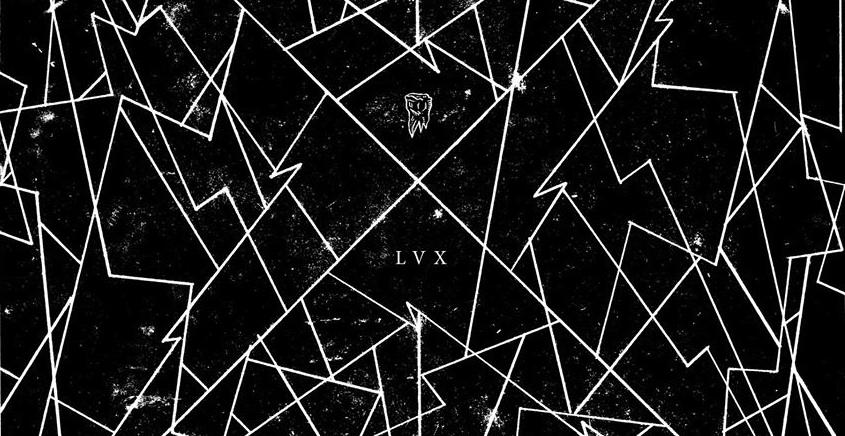 The new VORTEX OF END track "FVLGVR LVX TERROR" is the fucking BOMB!!!! It's an onslaught of blackened death metal that will have you asking yourself, why I have not heard of this band and when is their album FVLGVR.LVX.TERROR dropping? I will tell you – this insane record will be out on Aug 20th via Deadlight Entertainment and it will not disappoint. All I can do right now is keep hitting the replay button because I'm hooked! Now it's your turn – press play below and hear why VORTEX OF END are nothing to fuck with…You will get hit in the skull by one of their sonic death blows! You can pre-order FVLGVR.LVX.TERROR HERE!
Enjoy this post? Donate to CVLT Nation to help keep us going!