CVLT Nation Premiere:
VIA VENGEANCE "Swarmed"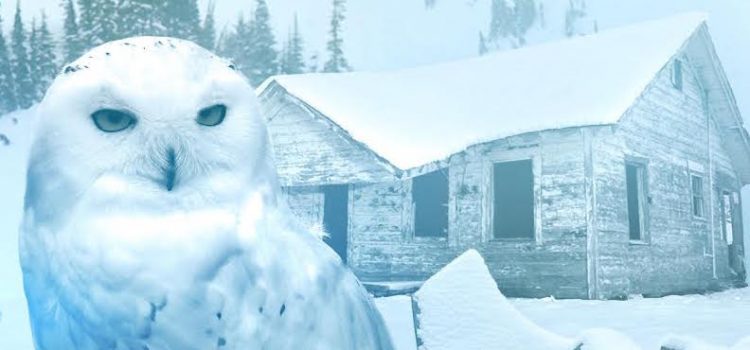 VIA VENGEANCE's music will slowly crawl its way into your skull and will serve as portal into a world were real heavy music rules us all! Your job is to listen to his new song, "Swarmed," and tell me it's not the shit! The surprise is that everything you hear was created by one human being that goes by the name of Shane Ocell. His new album Harsh Conditions comes out on March 11th via Battleground Records. We are stoked to be premiering VIA VENGEANCE's track "Swarmed" below….I know I would love to see him live!
CD preorder HERE! Photos by Cakebread Media
VIA VENGEANCE 3 Man 2 Band Tour 2016 w/ Gomi:
3/11/2016 The Greenroom – Flagstaff, AZ
3/12/2016 Triple Nickel Tavern – Colorado Springs, CO
3/13/2016 Tennyson's Tap – Denver, CO [3-7pm happy hour show]
3/14/2016 The Jackpot Music Hall – Lawrence, KS
3/15/2016 Livewire – Chicago, IL
3/18/2016 The Happy Dog – Cleveland, OH
3/19/2016 The Owens Travelers Tavern – Akron, OH
3/22/2016 TBA – Nashville, TN
3/26/2016 Pub Rock – Scottsdale, AZ *CD Release Show w/ Black Tusk, Holy Grail [no Gomi]
Enjoy this post? Donate to CVLT Nation to help keep us going!