CVLT Nation Premiere: Streaming Terzij de Horde
"Sacrifice – A Final Paroxysm "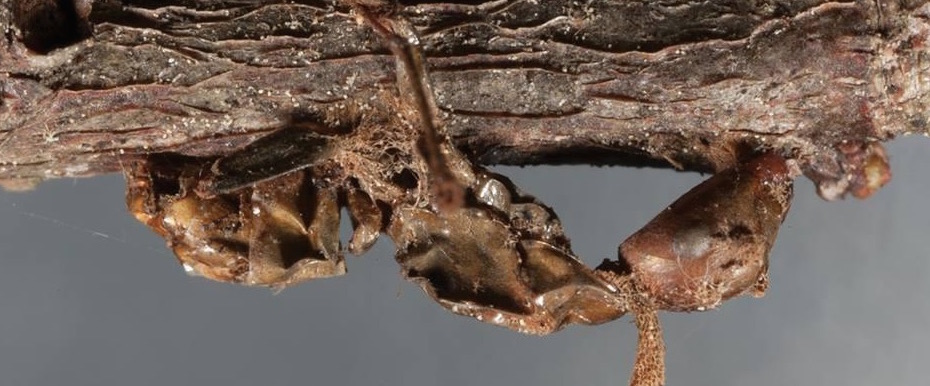 Consouling Sounds, Burning World Records and Tartarus Records are all joining forces to release a very special record by Terzij de Horde entitled Self. Every song you will hear is thick with emotion and pounds your inner being with their urgent riffs. CVLT Nation has been given the honor of sharing with you Terzij de Horde's beast of track "Sacrifice – A Final Paroxysm" below. The title of this record is perfect because there is something very introspective about this band's music that will have you looking inside of your Self. Hit up the labels for the pre-orders that are in effect now!
Enjoy this post? Donate to CVLT Nation to help keep us going!