CVLT Nation Premiere
Streaming FUNERARY "Descent"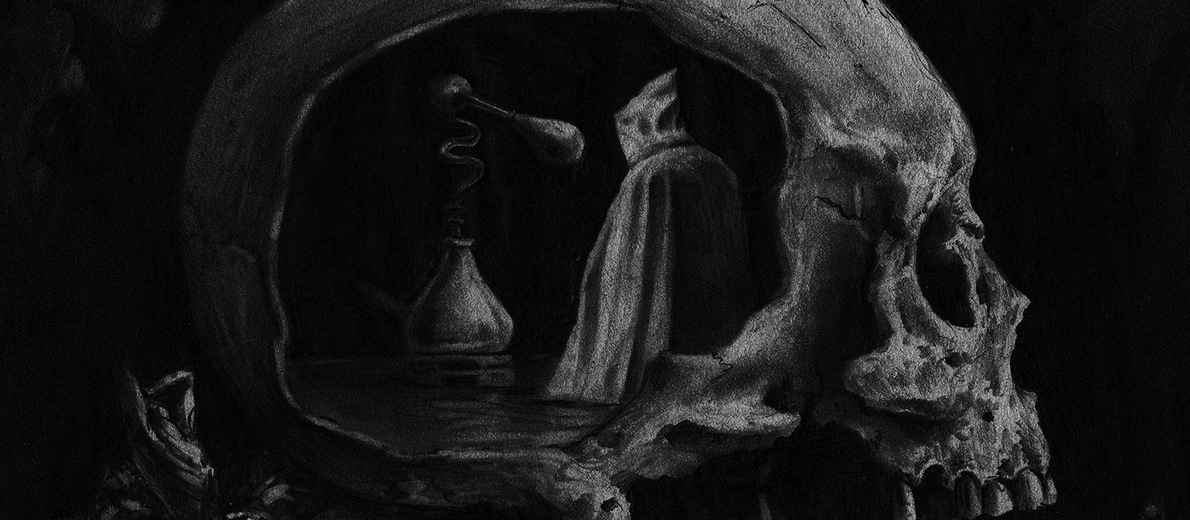 Unholy HEAVY DOOM FUCK… the new FUNERARY songs on their upcoming split with OOZE are unfreaking REAL! Listening to their music feels like my whole being is dragged through a neverending cave of despair, and all I can taste in my mouth is the pain of their riffs! Today we have been given the highest honor of sharing with you FUNERARY's new tune "Descent"…you can pre-order their split HERE that is out on Aug 11th via Midnite Collective! TUNE IN and GET DOOMED!!!
FUNERARY & OOZE Tour Dates:
8/15 Long Beach, CA at The Bucket
8/16 Salt Lake City, UT at Kilby Court* w/ INVDRS
8/17 Denver, CO at Marquis Theatre* w/ Spectral Voice
8/19 Chicago, IL at The Burlington*
8/20 Pittsburgh, PA at Gooski's*
8/21 Boston, MA at O'Brien's Pub w/ Fórn
8/22 Brooklyn, NY at The Acheron w/ Fórn
8/23 Philadelphia, PA at Kung Fu Necktie w/ Fórn
8/24 Baltimore, MD at Sidebar w/ Fórn
8/25 Richmond, VA at Strange Matter
8/26 Nashville, TN at East Room w/ Loss
8/27 New Orleans, LA at Sisters In Christ*
8/28 Austin, TX at Beerland**
* w/o Lycus
** w/o Lycus, Ooze
Enjoy this post? Donate to CVLT Nation to help keep us going!