CVLT Nation Premiere Streaming: ATRAMENT "No Beyond"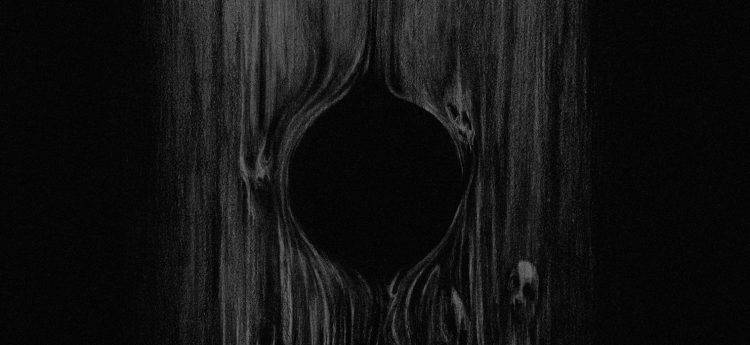 My blood is turning black, my skull is beginning to cave in, my sense of rage is rising, and all of this is being caused by the sonic beast that goes by the name of ATRAMENT. This Bay Area group creates music that has underground music lovers from around the world head banging non fucking stop!!! Sentient Ruin (tape + digital), Broken Limbs (US vinyl) and Argento Records (EU vinyl) have unified together to put out a straight bestial BANGER! CVLT Nation is FUCKING BEYOND stoked to be sharing with you the new ATRAMENT song "No Beyond" below, off their debut LP entitled Eternal Downfall (release date March 4, 2016). Trust me when I say this band more than just brings the pain, they deliver an all-out WAR!
Video by Chariot Of Black Moth
Enjoy this post? Donate to CVLT Nation to help keep us going!