CVLT Nation Interviews Harley Flanagan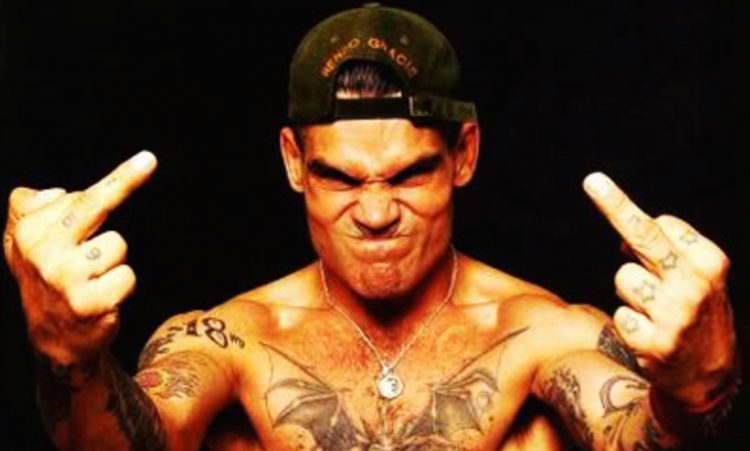 Last Thursday, I got the chance to have an awesome conversation with Harley Flanagan, one of the founding members of NYC's CRO-MAGS. In my book, he has not gotten his just due, and with this interview he set the record straight on many topics. His new album entitled CRO-MAGS is all fucking that, and is a must-have for any lover of gnarly crossover tunes. More than just hardcore, Harley has made an impact on youth culture for decades, and it was pleasure to speak with him. Check out what I think is one of our best interviews ever…Nuff Respect to Flanagan for taking the time to speak with us!
Enjoy this post? Donate to CVLT Nation to help keep us going!