CVLT Nation Exclusive: SUNWØLF
Beholden To Nothing And No-One
FULL STREAM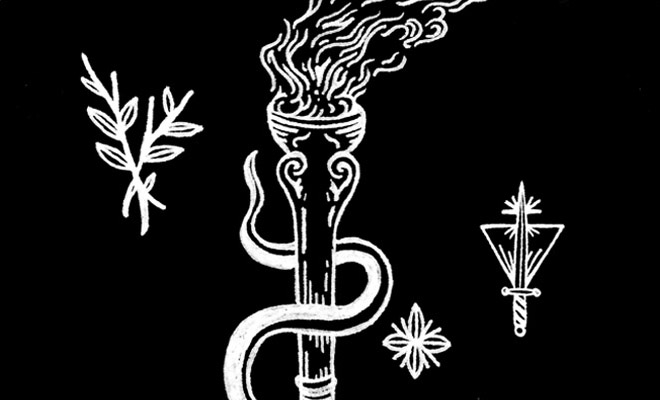 Last week, we premiered the new video from UK's SUNWØLF for their track "In The Darkened River I Found The Silence Loom," and this week we have a full stream of the album the track was taken from, Beholden To Nothing And No-One. This gorgeous album is the soundtrack to an inward journey, taking you through layers of your own consciousness, pulling back the walls of fog that separate us from our inner selves. This stream will be up for a limited time, so make sure you pre-order this awesome double CD release before it's June 30th release date via ARK NOISE!

Art by Rainbath Visual
Enjoy this post? Donate to CVLT Nation to help keep us going!