CVLT Nation Exclusive Premiere: THE ROAD HOME "The Forgiven Ghost In Me" + Tour Dates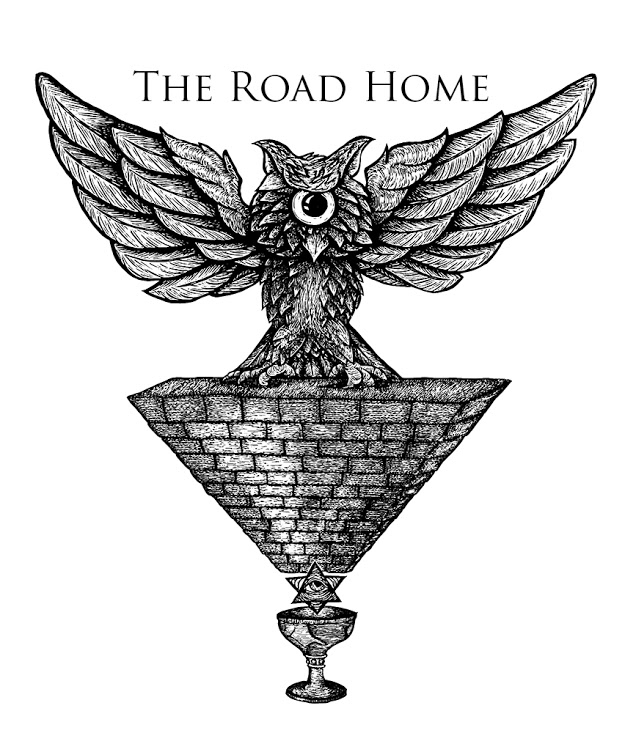 There is more exciting news coming from the Scott Kelly camp – Kelly, Noah Landis (Neurosis) and Munly J. Munly (Slim Cessna's Auto Club) are now The Road Home (formerly Scott Kelly and The Road Home), and are setting off on tour in a couple of days to bring their brand of dark folk to the streets! The addition of Munly to the lineup, as well as a permanent role in the band for Landis, means that The Road Home has begun a new chapter for Kelly's already profound and eerie project. Today we are honored to stream a reworked version of the title track from Scott Kelly and The Road Home's debut album, The Forgiven Ghost In Me. This haunting track really shows the evolution of the project and showcases the formidable musicians behind it's creation. Check out the stream below, as well as tour dates for The Road Home. Word is, The Road Home is working on new versions of songs from all their back catalogs…so stay tuned!
THE ROAD HOME Winter Tour Dates:
1/22/2015 1234 Go! Records – Oakland, CA – in-store performance [info]
1/23/2015 Metavinyl - Santa Cruz, CA [info]
1/24/2015 Audies Olympic - Fresno, CA [info]
1/25/2015 Against The Stream Buddhist Meditation Society – Los Angeles, CA
1/27/2015 TKO Records – Huntington Beach, CA – in-store performance [info]
1/28/2015 Yucca Tap Room – Phoenix, AZ [info]
1/29/2015 Dive Bar – Las Vegas, NV
1/30/2015 Heart of Gold Tattoo – Salt Lake City, UT
1/31/2015 Crazy Heart – Boise, ID
2/02/2015 The Shakedown – Bellingham, WA [info]
2/03/2015 El Corazon – Seattle, WA [info]
2/04/2015 Hawthorne Theatre front room – Portland, OR [info]
Enjoy this post? Donate to CVLT Nation to help keep us going!