CVLT Nation Exclusive: AMENRA Mixtape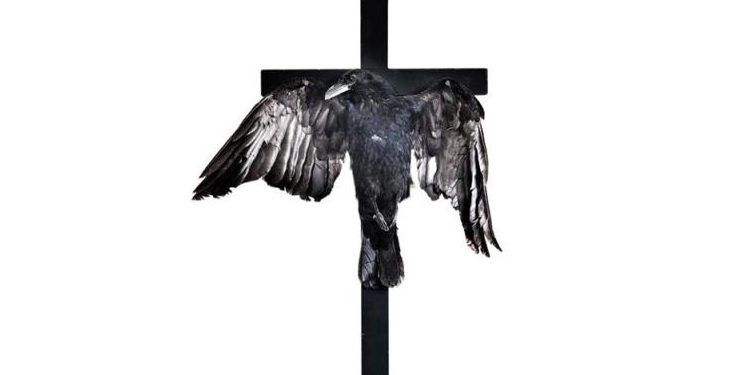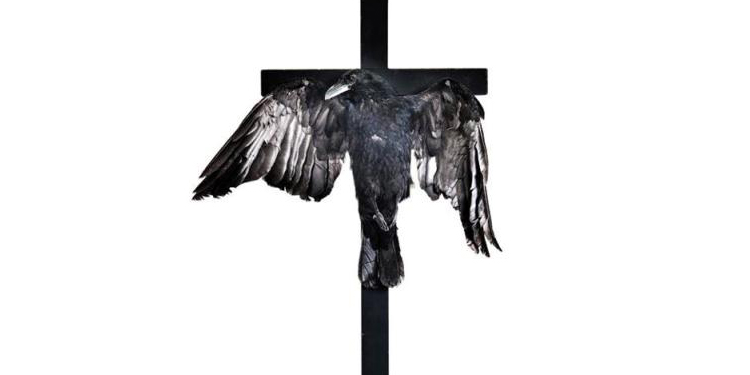 Today we're very happy to share something special with you…the unparalleled collective AMENRA has put together a mixtape just for our readers, and you can stream it right here and now. CHVE and The Piracy League have put together a collection of music that is inspiring to them, although maybe not reflected in their music. Check it out below…
Things that could inspire us. Even though we try hard not to find ideas through others' music. But inspiration through experience. And digging deep within. By trying to find the other voice inside.
AMENRA Mixtape for CVLT Nation Track List:
1. My Secret Air Pocket in the Suboceanic Cave – Ian Naismith
2. Truth or Consequences – Jarboe & Father Murphy
3. Dial the Darkestra / Draked / Dream Redux – Elvis Perkins
4. Breathe – Mike Schiedt
5. Didn't it Rain – Songs: Ohia
6. Between the Bars – Elliott Smith
7. Into Dust – Mazzy Star
8. Arms I Know So Well – Emma Ruth Rundle
9. I.N.O. – True Widow
10. Away – Neurosis
11. Run Priest Run (Extended) – Wrekmeister Harmonies
12. Isa – Wardruna
13. Waiting For Winter's Escape – Ian Naismith
Art by CHVE
Amenra's  Mass VI out on 20 October 2017 via Neurot Recordings // Consouling Sounds
Amenra Tour Dates:
28/10 – Kortrijk, BE – SOLD OUT
31/10 – AB, BE – SOLD OUT
7/11-Werk2, Leipzig
8/11 – Scene, Vienna AU
9/11-La Factory, Prague cz
17/11-cc okc grimbergen be (Acoustic)
1/12-cc reading izegem be (Acoustic)
13/01-Gaite Lyrique, Paris fr
19/01-Stevenskerk, Nijmegen NL
20/01-sleeping beauty, Nijmegen NL
Enjoy this post? Donate to CVLT Nation to help keep us going!