CVLT Nation Captures…
Temples Fest 2015 Photo Essay Day Two!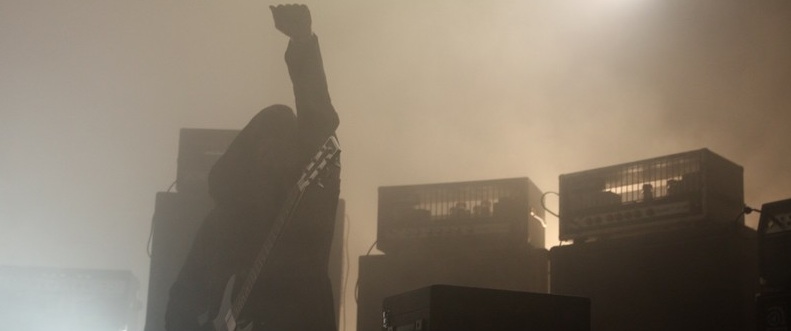 Temples Fest just closed it's doors for 2015 and we're already looking forward to 2016! Our Day two coverage via Gemma Shaw features unreal photos of CELESTE, BOLZER, GOATSNAKE, GRAVE MIASMA, HALSHUG, MANTAR, PIG DESTROYER, PORTAL, SKITSYSTEM, SONANCE, SUNN O))), TORCHE and TRIPTYKON! Enjoy these awesome photos below!
CELESTE

PIG DESTROYER

SONANCE

GRAVE MIASMA

TORCHE
TRIPTYKON

HALSHUG

MANTAR

BOLZER
GOATSNAKE
PORTAL
SUNNO)))
SKITSYSTEM
Enjoy this post? Donate to CVLT Nation to help keep us going!