CVLT Nation Captures ORATION FEST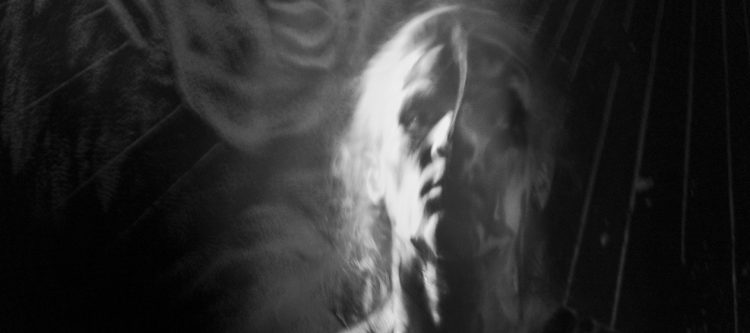 Photos: Verdi ljos
From the 16th -18th of February,
Oration Records
'
ORATION FEST
took place in Reykjavík, Iceland. Our comrade Verdi ljos was on hand to capture the musical ritual that took place featuring bands like Svartidauði, Outre, Aosoth, Rebirth of Nefast, Almyrkvi, NYIÞ, SLIDHR and SINMARA
! These photos tell the story of Icelandic black metal better than we can, so take a look at these breathtaking galleries below.
THE VENUE
ABOMINOR
SLIDHR
SVARRIDAUðI
NYIþ
RUINS OF BEVERAST
ALMYRKVI
REBIRTH OF NEFAST
AOSOTH
SINMARA
Enjoy this post? Donate to CVLT Nation to help keep us going!