CVLT Nation Captures OATHBREAKER In Prague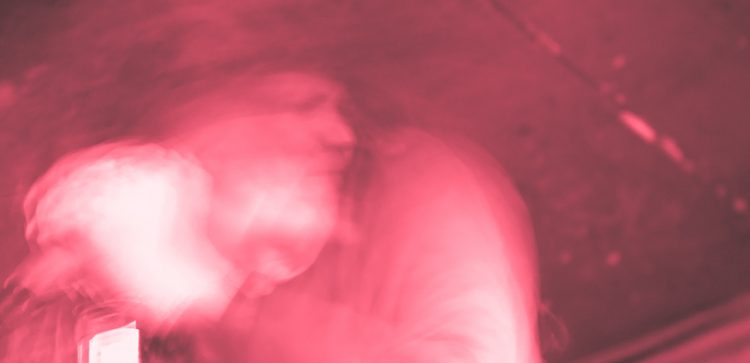 Andrea Petrovicova photos are special beyond belief, and when she captures a band she does it on her own creative terms! Check out these dynamic photos of OATHBREAKER's most recent show in Prague. I would write more, but these visuals will speak for themselves.
Enjoy this post? Donate to CVLT Nation to help keep us going!