CVLT Nation Bizarre Spotlight: NOHOURS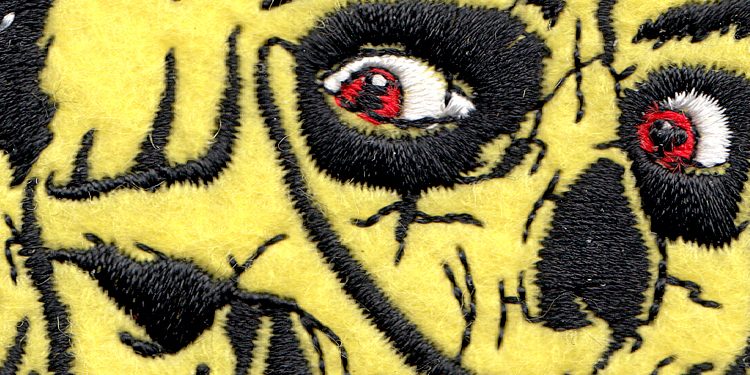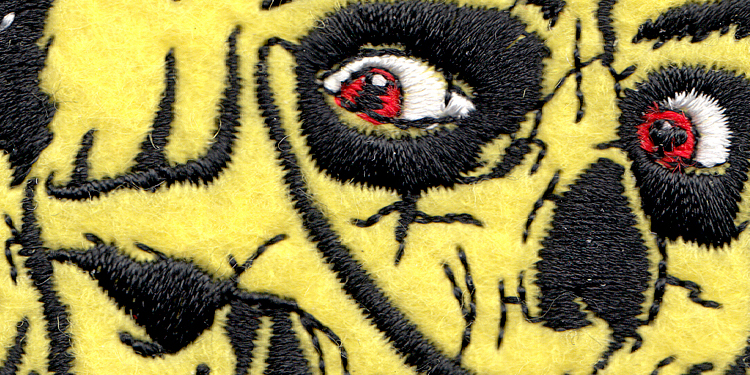 The best (and most addictive) thing about the CVLT Nation Bizarre is that we carry all our favorite producers of clothing, art, music and more. We focus on independent brands and artisans that are personally creating and overseeing the products they make, because these are the people that make up the community we're a part of and the economy that we want to support. You're not going to find a sick NOHOURS tee or pin at just any store, because it's all limited and independently made. But you can find these rad, skate-inspired designs on the CVLT Nation Bizarre. Are you a skate rat and a tall can killer? Check out what NoHours have in stock right now, and pick any and all of it up right here!
Enjoy this post? Donate to CVLT Nation to help keep us going!