CVLT Nation and Wombat Booking Announce ADRIFT, SWANS, YOB & PALLBEARER Shows!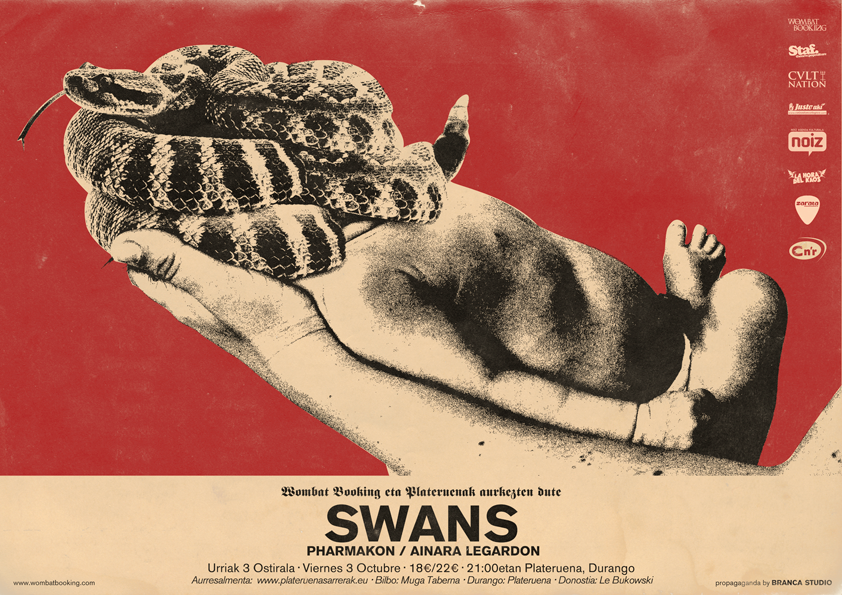 CVLT Nation is proud to be sponsoring some upcoming shows with Wombat Booking that are hitting the continent this month and next month! First up, the ADRIFT Black Heart Bleeds Black European Tour this month from the 18th to the 27th. This tour features some shows with heavy hitters like YOB, PALLBEARER and YEAR OF NO LIGHT. Next up is SWANS at Plateruena on October 3rd in Durango, Spain, and then YOB and PALLBEARER in Erandio, Spain on the 5th of October. So if you're lucky enough to live in any of these beautiful places, make sure you stay in tune with Wombat Booking and make it out to one of these rad shows!!!
Thu 18 FRA Fri 19 Magasin 4, Brussels + YEAR OF NO LIGHT + LENTO + MONT-DORÉ Sat 20 Chili Royal, Wuppertal + OCKHAM's RAZOR Sun 21 Incubate, Tilburg w/ Wovenhand, Current 93, 65daysofstatic, Kadavar, Sol Invictus, Spindrift, … and more tba. Mon 22 Antwerp Music City, Antwerpen GALT + CELESTIAL WOLVES Tue 23 MS Stubnitz, Hamburg Wed 24 Kultur Cafe Manfred, Leipzig Thu 25 p.m.k., Innsbruck + YOB + PALLBEARER Fri 26 Kalvingrad, Geneva. Sat 27 BeCool, Barcelona.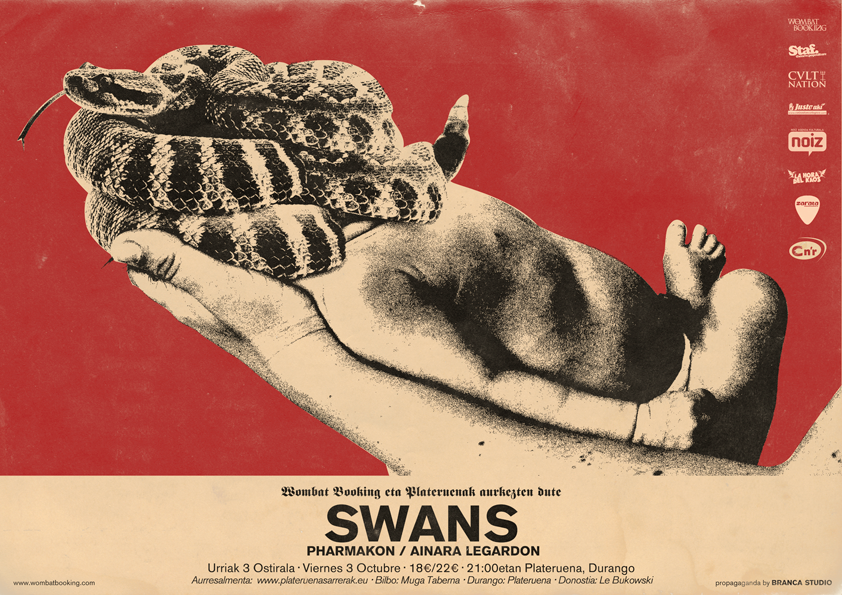 Enjoy this post? Donate to CVLT Nation to help keep us going!