CVLT Nation 7th anniversary Mixtape – YOUTH ATTACK Records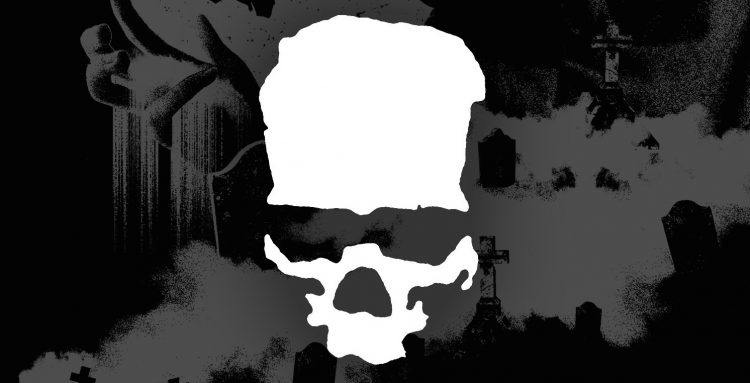 This an all out ATTACK!!! One of our favorite labels, YOUTH ATTACK, blessed us with a monster of a mixtape for our 7th anniversary. This sonic beast is over 60 songs long and is a history lesson in how sick this label has been over the years! Thank you Mark and all of the bands you have put out over the years who have supported us – Respect DUE!
The track list is as follows:
01. Failures- Cheer Up
02. The Repos- No Luck, No Dice
03. SQRM- Succubus
04. Vile Gash- Deluded
05. Culture Shock- Culture Shock
06. Cadaver Dog- Final Nail
07. Hoax- Down
08. Salvation- Departure
09. Das Oath- A Carefully Thought Out Bad Idea
10.Cancer Kids- Wwud?
11. Cult Ritual- Nailed
12. Suburbanite- Winter Soldier
13. Civilized- Wallflower
14. Veins- Sniper Parade
15. Grinning Death's Head- Body of Light
16. Charles Bronson- 
Youth
Attack
!
17. Combat Force- Fight
18. Aerosols- Worthless
19. Jellyroll Rockheads- High Pressure
20. Arts- Sword Blood Dripping on the Death Shadow
21. Total Fury- Lost Cause
22. Holy Molar- Sunburnt Tongue
23. Surf Nazi's Must Die- I Am Angry
24. Final Grin- First You Need Fear
25. Ancestors- III
26. The Ropes- Went Gone
27. Das Oath- Tightened, Solidified, Cracking
28. MK-Ultra- Most Likely to Succeed
29. Devouring Ghost- Wounded King
30. Knife Fight- United We Stand
31. Euthanizer- You're Here
32. Grinning Death's Head- Slave
33. California Love- Legacy
34. Civilized- Stagnate
35. Sexdrome- Moriah
36. Charm City Suicides- I Wanna Get With You
37. Absolute Power- The Bastards Who Made You Sick
38. Altars- Hass Ist Reinheit
39. Failures- Time For Reflection
40. Ruination- Hero/Suspect
41. Haxan- Witches Oath
42. SQRM- White Stains
43. The Repos- Hollow Trees
44. Charles Bronson- Let's Start A Revolution So I Can Break Some Shit
45. The Bad Form- Sell Yourself
46. Aerosols- Culture Warrior
47. Nazti Skins- Tirade
48. Suburbanite- Warhawk
49. Salvation- Lapse Infinitum
50. Social Coma- The Wind Beneath My Wings
51. Long Live Nothing- Little Buddha
52. Taylor Bow- Without a Moment of Ease
53. Hallow- Vassal
54. Holy Molar- Drip! Drip! Drip!
55. Bucket Full of Teeth- It's a Set-Up
56. Shirtless Thugs- Ripped You Off
57. Nazti Skins- No Accident
58. Jellyroll Rockheads- He Told Like This
59. Vile Gash- Scum
60. Nazi Dust- Value Without Purpose
61. Complaints- Blank
62. La Piovra- Contintasca
63. Cult Ritual- Haunted Ground
64. Cadaver Dog- Blindsight
65. Charles Bronson- Obligatory Jock Slaughter Song
66. Raw Nerve- Late Again
67. VMW- Thank You, Genocide
68. Arts- Thousand Wounds of War
69.The Toll – Seclusion
Enjoy this post? Donate to CVLT Nation to help keep us going!