CVLT NATION 7TH ANNIVERSARY MIXTAPE – SUNSHINE WARD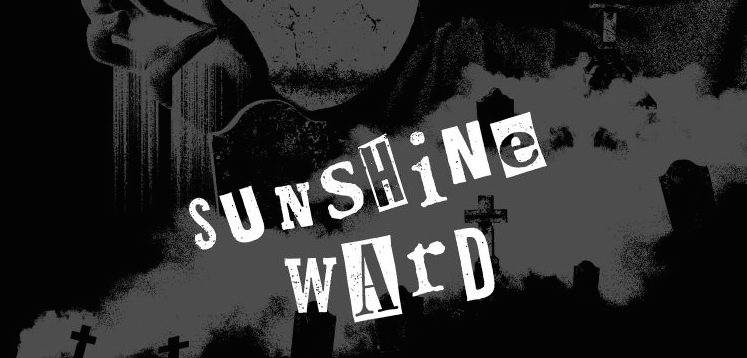 We are in FULL ATTACK MODE!!! Check this insane D-Beat/Raw Punk mixtape that SUNSHINE WARD curated for our 7th anniversary!
DOWNLOAD MIXTAPE HERE!!!

Meanwhile – The Noose is Tightening
Heratys – Aaah
BloodKrow Butcher – BKB
Brain Killer – Breakout
Disfear – A Brutal Sight of War
Disclose – But Still Work
Blood Pressure – Disconnected
Impalers – Electric Avenue
No Fucker – Fight!!!
Boston Strangler – First Offense
Bastard – Flash Out
Katastrof – Forvinda Grin
Uncurbed – Freedom Road
Antisect – Hallo There How's Life
Totalitar – Harskare I Varlden
Contingent – In The Wild
Infernoh – Inferno
Discharge – Its No TV Sketch
Eel – Jump From Tower
Low Threat Profile – Kick My Heart
Nomad – Kogeshi Kaishi
Institution – Krossar Dig
Out Cold – Like Clockwork
Lebenden Toten – Near Dark
Kontempt – Nuclear Aftermath
Framtid – Nuclear Power Genocide
Profoss – Over
Savageheads – Prisoner Of The CIA
Koward – Sick Of Dope
Green Beret – Stand Accused
2×4 – Survive The Mess
Kromosom – Systematic Death
Judgement – The Situation
Kieltolaki – Vapaus
Warcry – Without Warning
Sunshine Ward – Wasted Lives
Enjoy this post? Donate to CVLT Nation to help keep us going!