CVLT Nation 7th anniversary Mixtape – Dawn Ray'd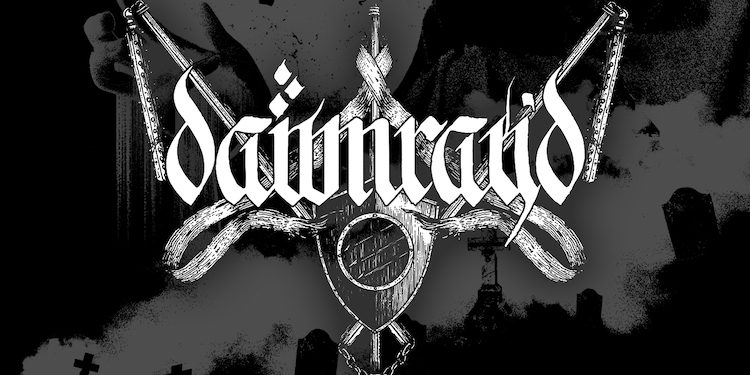 Dawn Ray'd's last LP The Unlawful Assembly is beyond stellar on the musical tip, but on the lyrical tip it's like no other Black Metal album created last year! CVLT Nation salutes this band for taking a stand against oppression when others do not. I asked them to curate a Mixtape for our 7th Anniversary, and the result is full of soaring Black Metal Anthems!
1. Havukruunu –  Vainajain Valot
2. Enslaved – The Dead Stare
3. Iskra – Predator Drone MQ-1
4. Cult Of Fire – Satan Mentor
5. Celtic Frost – Circle Of The Tyrants
6. Caladan Brood – Echoes Of Battle
7. Isengard – Landet Og Havet
8. Panopticon – Black Soot, Red Blood
9. Rotting Chirst – Nemecic
10. Ulver – Of Wolf And Man
11. Disemballerina – Sundowning
12. Venom – Welcome To Hell
13. Sorgsvart – Trost
14. Nechochwen – The Serpent Tradition
15. Summoning – With Doom I Come
16. Urfaust – Vom Geist Der Shwere
17. Altar Of Plagues – When The Sun Drowns In The Ocean
18. Skagos – Anarchic B
Enjoy this post? Donate to CVLT Nation to help keep us going!