CVLT CAST Episode 3: Mike IX of EYEHATEGOD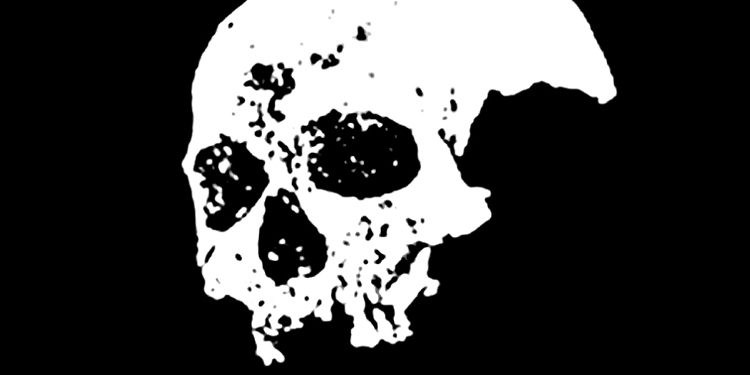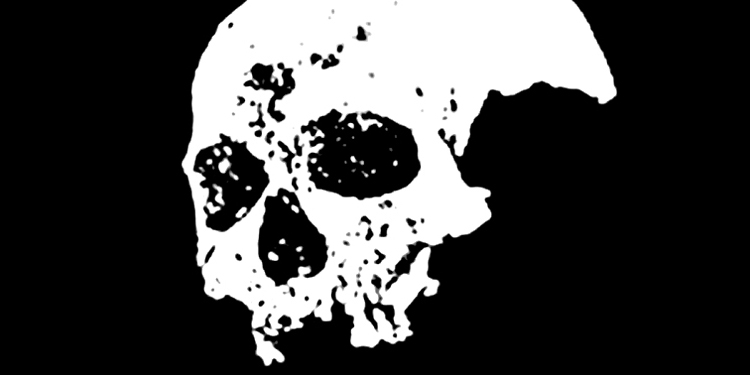 Episode 3 of the CVLT CAST is live, and we've got a rad, intimate interview with MIKE IX of EYEHATEGOD for you! Mike tells us about his journey toward death and back to health and the stage as EYEHATEGOD's front man, plus he picks 6 classics from his youth. You can listen online below…and remember to subscribe to the CVLT CAST on iTunes right here!
CVLT Nation's CVLT CAST Episode 3 – Mike IX of EYEHATEGOD
MIKE IX'S PICKS:
1. New York Dolls – Vietnamese Baby
2. Bad Brains – Right Brigade
3. The Lewd – Mobile Home
4. Sick Pleasure – Disintegration
5. The Stains – Pretty Girls
6. Misfits – Bloodfeast
SEAN'S EYEHATEGOD PICKS:
1. Eyehategod   Children of God
2. Eyehategod – Age of Bootcamp
3. Eyehategod – Anxiety Hangover
4. Eyehategod – Masters Of Legalized Confusion
5. Eyehategod – Hostility Dose
6. Eyehategod – Take as needed for pain
Enjoy this post? Donate to CVLT Nation to help keep us going!