Curse of the Serpent! JESUS PIECE Full Set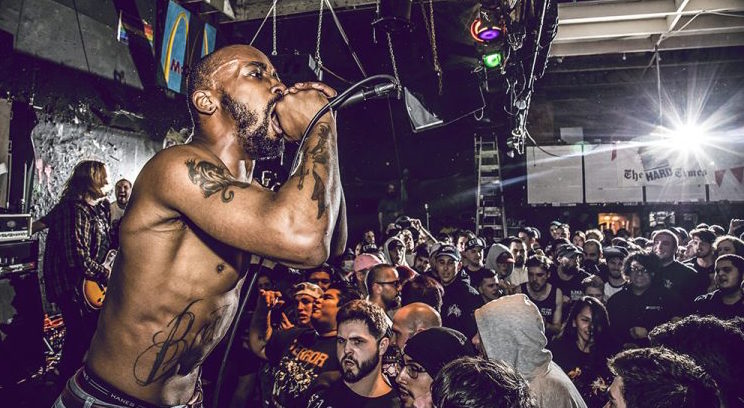 On August 24th of 2018 the new LP by JESUS PIECE entitled Only Self Drops via Southern Lord. On the real I already know that it's going to be one of my favorite hardcore releases of this year straight up! Right here and now peep this intense Full Set that was captured by Hate5six…This band FUCKING RULES SO HARD!!!
Photo by Samuel Jameson
Jesus Piece – Only Self track listing:
1. Lucid
2. Workhorse
3. Punish
4. Curse of the Serpent
5. In the Silence
6. Adamant
7. Neuroprison
8. Dog No Longer
9. I
10. II
11. Oppressor
Enjoy this post? Donate to CVLT Nation to help keep us going!