Experience the Crushing Cosmic Death that is VOID ROT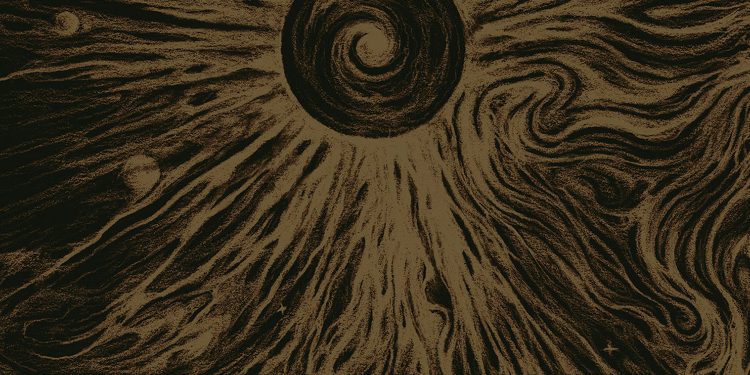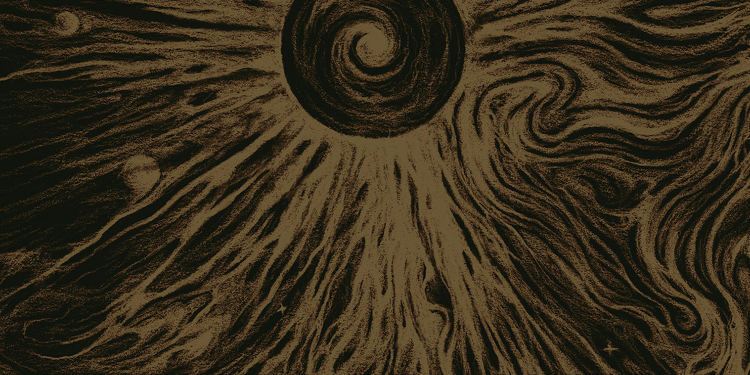 Minnesota death-doom behemoths VOID ROT debut what will surely be the beginning of a crushing saga. On their debut MLP Consumed by Oblivion, the midwest destroyers channel the enormity and majesty of legendary death-doom hades dwellers like Winter, Rippikoulu, Disembowelment and early Paradise Lost, wielding the slowest and most comatose death metal and the most mind-expanding doom to erect a sonic monolith of unparalleled aural dread. Fans of Spectral Voice, Anhedonist, Inverloch, Indesinence, Krypts etc must not overlook the gargantuan sonic crush depth of VOID ROT's mesmerizing death-doom.
Consumed by Oblivion is out tomorrow August 3 from Sentient Ruin (tape/digital – pre-order here or on their Bandcamp), and from Everlasting Spew Records (CD/digital – pre-order here or on their Bandcamp). A vinyl edition will come from both labels in late 2018/early 2019.
Enjoy this post? Donate to CVLT Nation to help keep us going!