Vintage Photos of Creepy Clowns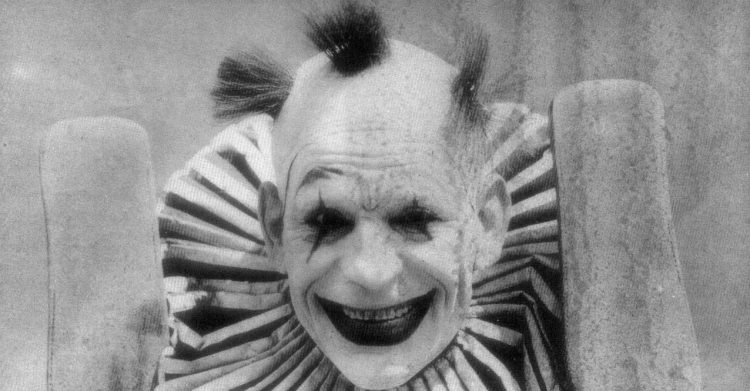 With Halloween approaching, and the Killer Clown mania spreading through the media, we thought we would take a look at the creepy clowns of our past. They have been a part of our culture for centuries. When I look at vintage photos of these outsiders, I understand how they could stir fear in some people's hearts. I see so much sadness in some of them that it makes me wonder what motivates them to put on this face. Some of these clowns you are about to see are creepy as FUCK! If you have any twisted clown stories, please share below!
Enjoy this post? Donate to CVLT Nation to help keep us going!