Church of Ra in Portugal
Amenra, Oathbreaker, Treha Sektori & Hessian
Huge Photo Essay!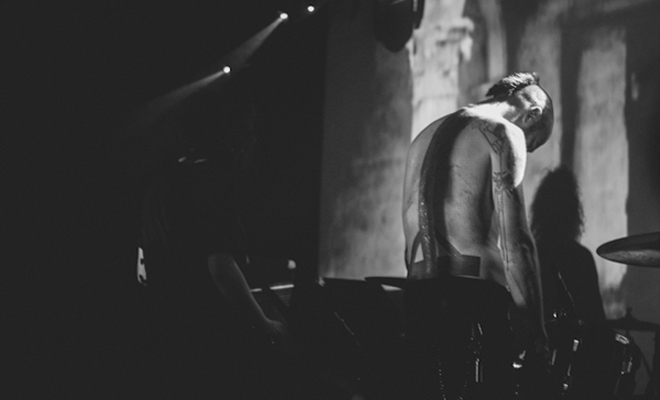 The Church of Ra recently congregated in Porto, Portugal at the Hard Club on April 17th, 2014, and our photographer Nuno Bernardo was on hand to document the rituals! He captured the stunning performances of Hessian, Oathbreaker, Treha Sektori and Amenra in all their mystery…check out his awesome photos below!
Enjoy this post? Donate to CVLT Nation to help keep us going!