Check out CVLT Nation's HOCO Fest 2019 Showcase Feat. DEAF KIDS, MINIMAL VIOLENCE, BIG|BRAVE & More!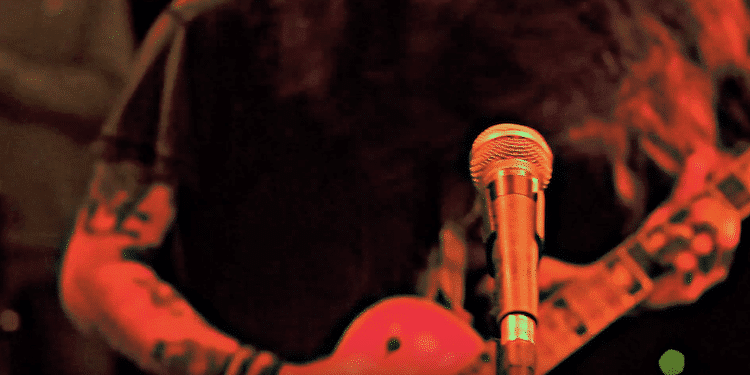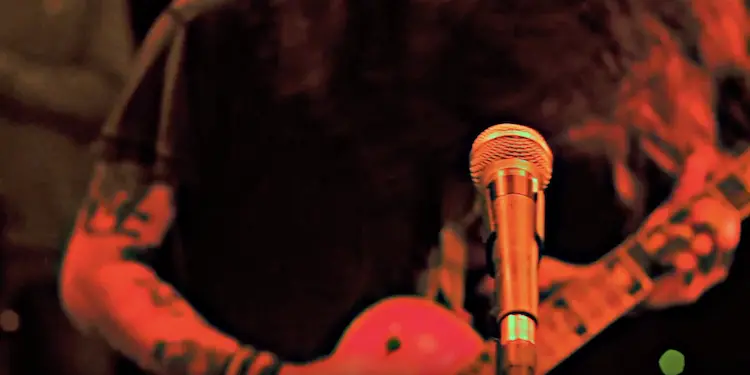 I am so excited to brave the sweltering Arizona heat at the end of this month for HOCO Fest 2019! This is a beautifully curated fest put on by the oldest hotel in Tucson, Hotel Congress, which is celebrating its 100th anniversary this year. CVLT Nation is very honored to be presenting two showcases at Owl's Club at 236 S. Scott Ave. on August 30th and 31st – and we couldn't be happier that our venue is a converted funeral home turned whisky bar, and there are rumors that it may be haunted. So not only do I get to indulge by macabre interests, but I also get to see BIG|BRAVE and TREES SPEAK on Friday the 30th (tix here) and then MINIMAL VIOLENCE, DEAFKIDS, JS AURELIUS, BODY FLUID and SCALE on Saturday the 31st (tix here)! Make sure you stay tuned to all the awesome showcases happening as a part of HOCO 2019 via Facebook – full passes are sold out, but there are still tickets available for the individual shows. For now, check out this amazing video of DEAFKIDS performing live at Centro Cultural São Paulo/Brazil, filmed by bootleg da vida – this is the band we've been waiting 8 years to see!!!
Enjoy this post? Donate to CVLT Nation to help keep us going!