If you even bothered to click on this then its likely you've already made up your mind about how you feel about Ceremony and their transition away from hardcore. In fact, I know many of you are just foaming at the mouth waiting to leave your "I miss the old Ceremony" rhetoric in the comments. I know we all want to transport back to that beautiful block of time known as the early 2000's and pretend like we all haven't become aging hardcore kid memes but frankly, there's nothing we can do. Those better days have passed us all by. All that's left now is lower back pain and the frustration of trying to figure out why metalcore influence has made such a comeback in contemporary hardcore. That shit is for dorks, it always will be and we see you desperately trying to cover-up those Taking Back Sunday lyrics you got tattooed on your forearm with some trendy band's longsleeve.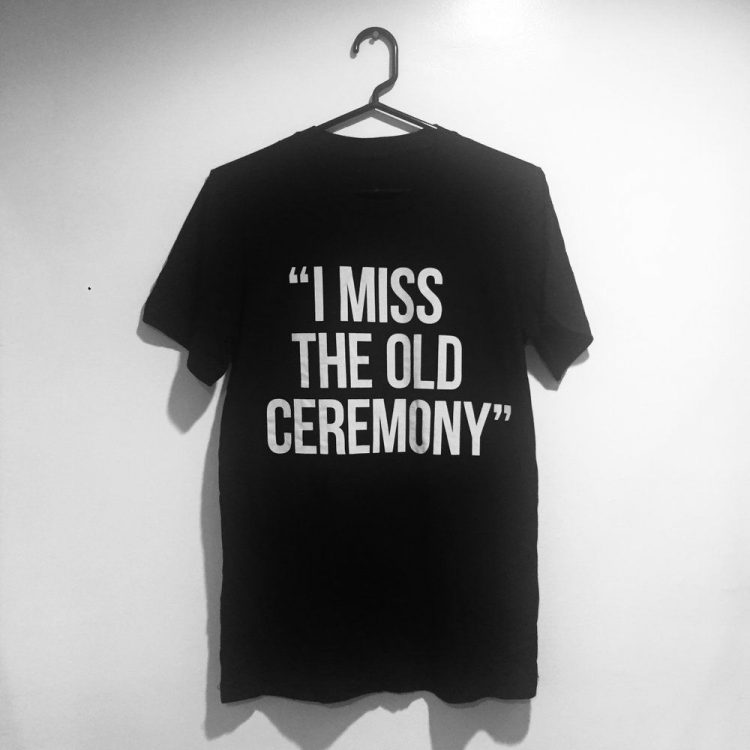 Nonetheless, here we all are with another Ceremony record that forces us to confront the sad reality that we've aged and will continue to do so. The new bands get younger, outfits get weirder and your need for ear plugs at shows increases weekly. This forces us to grapple with a troubling notion; we don't actually miss the old Ceremony, we miss the days where we didn't feel exhausted after one stage dive or pile-up. So lets drop the act, put on our new Vans (with the ultra-cush insole that we paid $10 more for) and break down their new album In the Spirit World Now that is widely available thanks to the artisans of sound at Relapse Records.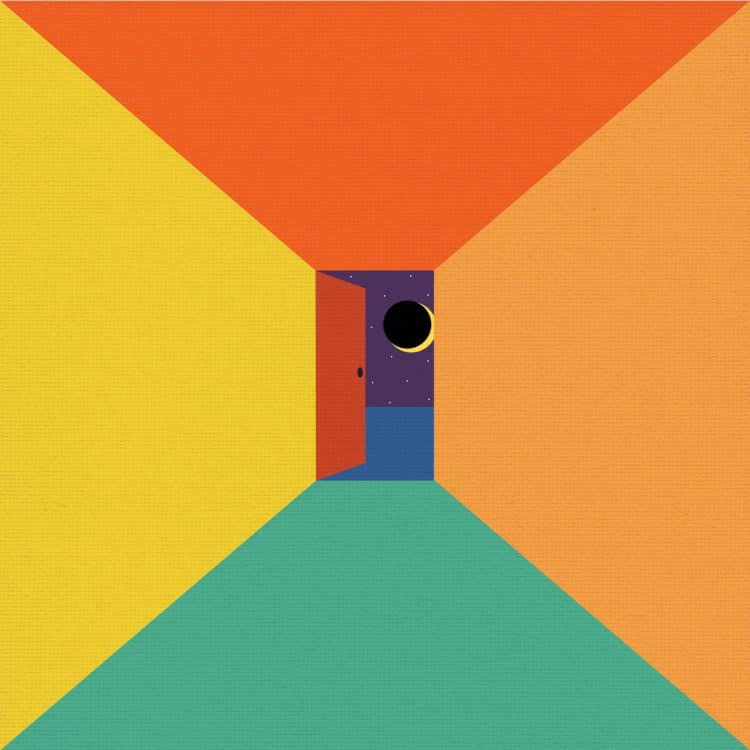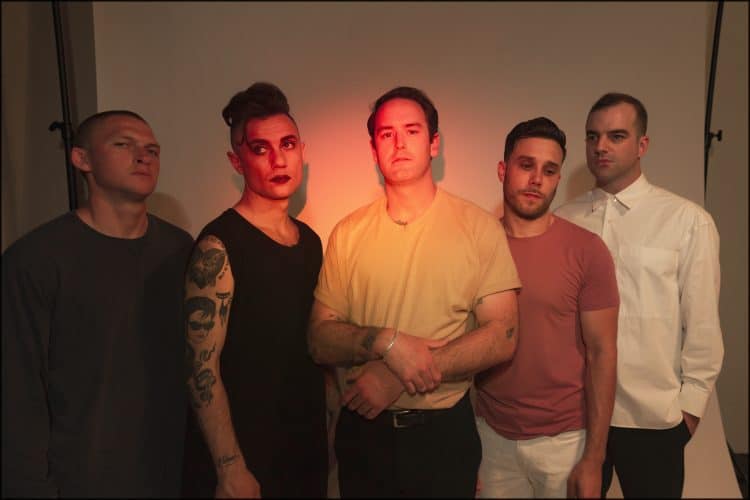 While on the surface, this album implies the band has chosen to embrace a lighter side of songwriting however, a closer look shows us that's not at all the case. The frustration and despair that has always made Ceremony standout from their peers is as strong as ever. The post-punk roots are obvious in this record and in a lot of ways tracks like I Want More almost have a feel to them that is reminiscent of bands like Devo and Original Mirrors. Of course others, like Years of Love have an element of deliberately expressionless tone. Finally, there is still that added "fuck you" energy that will never leave the band no matter how many non-core records they make.
Sonically, In the Spirit World Now makes you want to dance (poorly) and repeat the hooks over and over, but the more you repeat the hook the less you feel like dancing and the more confronting every problem in your life becomes. Again, this is something Ceremony has always done perfectly. The band effortlessly elicits a physical response followed by a crippling emotional one no matter where their sound takes them. While you certainly won't feel like you need to pack your fist full of hate and take a swing at the world on this release, you'll certainly find yourself agreeing that it is getting harder to be alright.