Catching the Holy Ghost, Beheaded Jesus and Karate Kicks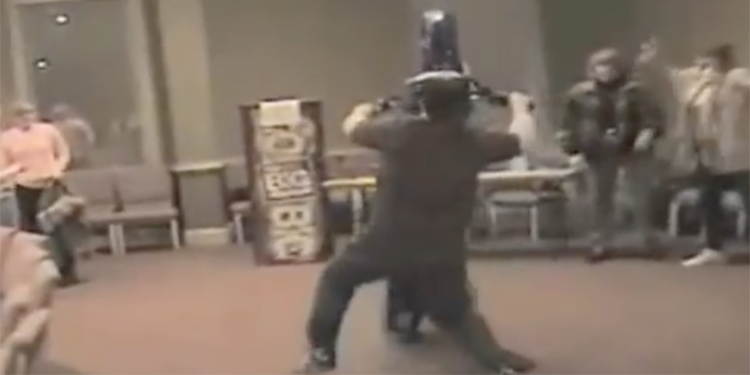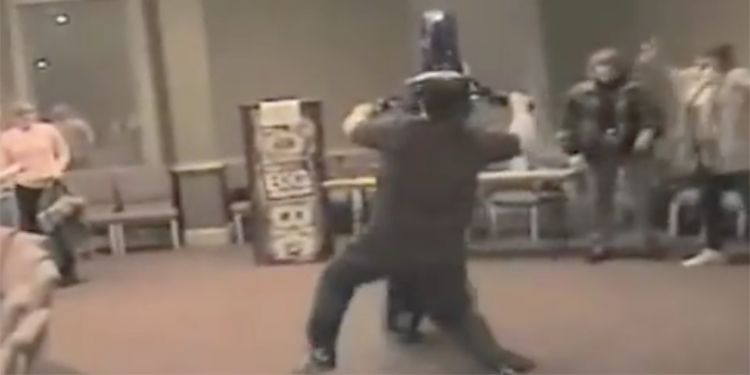 When I was a kid, I dreaded every Sunday being dragged to church to sit there bored out of my tree for three hours. If I was lucky, I would get shuffled out to Sunday School, and then I would have to listen to the holier than thou suck ups recite memorized Bible verses. I can't think of one exciting thing that ever happened in church in the decade I went, so I decided to put together a compilation of videos of things that I wished would have happened in my stuffy, excruciatingly boring Anglican church as a kid. Maybe I wouldn't have declared my atheism the minute I turned 14. No, I would have anyway, but I probably would have been more enthusiastic about the preceding years.
Enjoy this post? Donate to CVLT Nation to help keep us going!