Isolation, Drug Addiction, and Love // Lust: "Can't Nobody Else Love You" Now Showing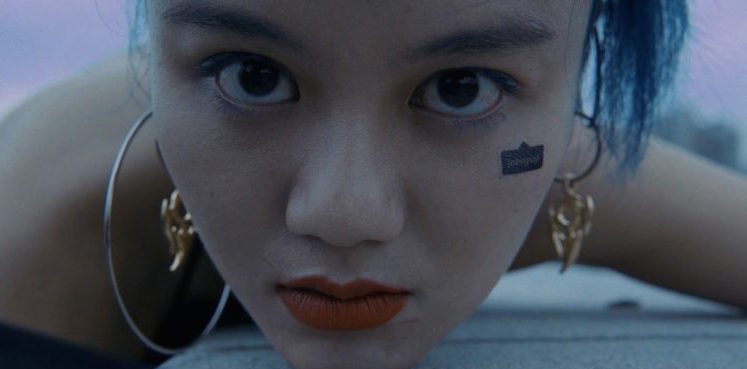 New York is the supposed the city of BIG DREAMS, but it's just as likely the city of nightmares. I know what it means to feel isolated in that HUGE city surrounded by millions of people. I watched this interesting documentary on Dazed Digital called "Can't Nobody Else Love You" which takes a look at how young creatives deal with living in such an unforgiving city. Hearing these young adults talk about their ups and downs is some pretty scary shit, and social media has made this generation find it really difficult to socialize in the real world.
Since the conception of technology, social media has had a huge impact on the way youth culture in New York thrives and survives. Can't Nobody Else Love You explores just how things have changed. "The iPhone screens on which these young creatives promote themselves become too often smoking screens," explains Olita. "The more they master the art of social media, the art of disguise and promotion, the more they want to break out of it. The main question becomes, how to do that when social media is the main communication assets you are given? How can you disrupt a projection with your actual self, and how do you make sure that your actual self makes it into your projected identity? This was not really a problem before social media existed."
Enjoy this post? Donate to CVLT Nation to help keep us going!