Calling all headbangers! Watch this HAUNT "Mind Freeze" Video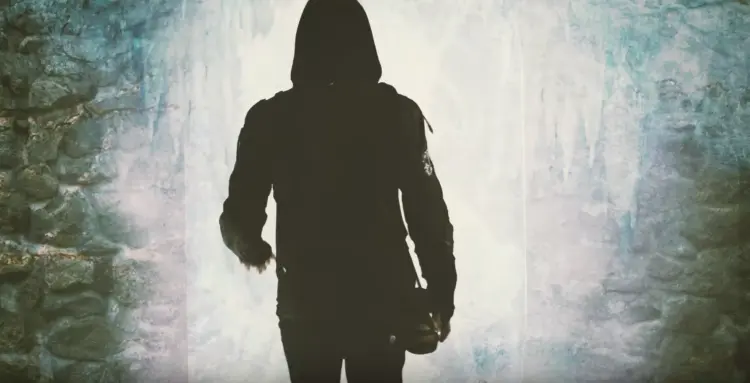 Now this is some shit I can get down with. HAUNT are masters of classic heavy rock, with the fucking excellent guitar solos and killer vocals that will have long hairs everywhere banging their heads. Their sound is everything that got you into metal in the first place – or everything in metal's history you dug into after you discovered Bullet for My Valentine. HAUNT could fit seamlessly on a British heavy rock bill from the 70s, but it's reimagined through a 2019 lens and has so much more going on than just a reverence for classic metal. I'm stoked about their new album, Mind Freeze, coming out on 1/10/2020 via SHADOW KINGDOM. They're putting out some beautiful vinyl that can be pre-ordered here, plus they've released a video for the title track that you can watch below!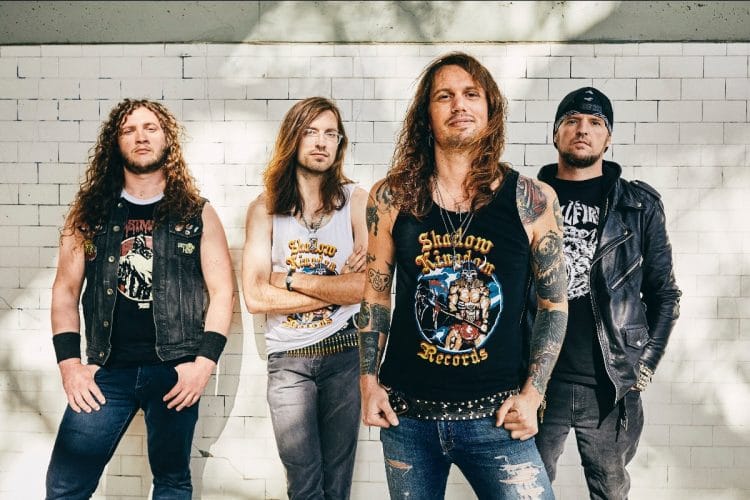 Enjoy this post? Donate to CVLT Nation to help keep us going!