Bullets and Graves! CORRECTIONS HOUSE 12-01-14 Full Set Now Showing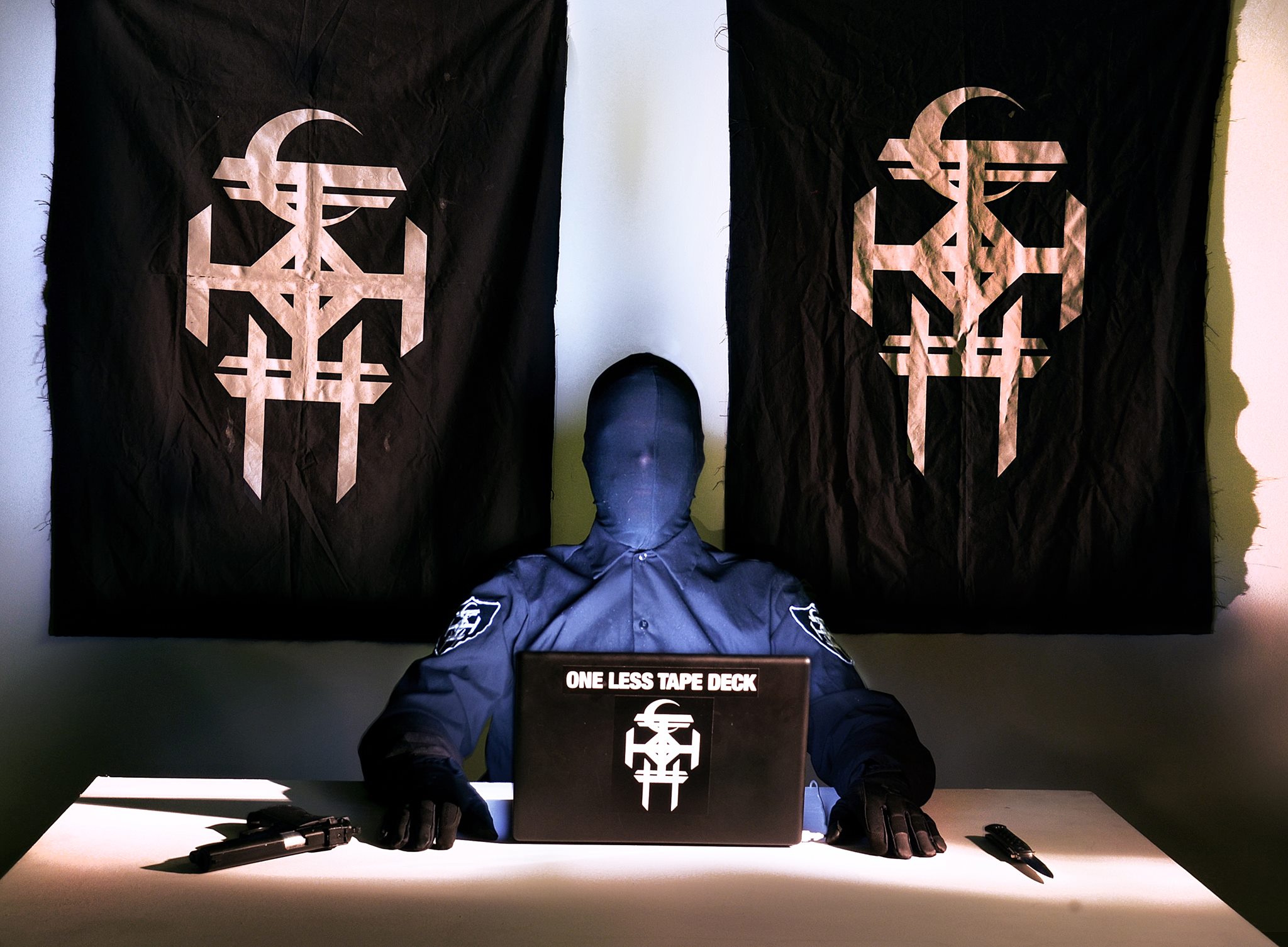 This just too fucking rad and just too fucking intense – CORRECTIONS HOUSE is on the road and have a new sonic offering out now entitled Writing History In Advance via War Crime Recordings. Check out their most recent NYC performance captured by PIT FULL OF SHIT….Peep what their Minister of Propaganda has to say below! We also have added bonus footage of their tour mate STATIQBLOOM killing shit! CORRECTIONS HOUSE have now finished their new album, which drops in 2015.
Proclaims recently institutionalized minister of propaganda, Seward Fairbury: "CORRECTIONS HOUSE will bring their truncheon down on your head repeatedly until you submit or vacate the premises. This band has grown into a force since their initial trek through the landscape known as the United States of Unamerican activities. They will bludgeon you with no apology. Test us."
Enjoy this post? Donate to CVLT Nation to help keep us going!