Brand New AT THE DRIVE IN Video "Hostage Stamps"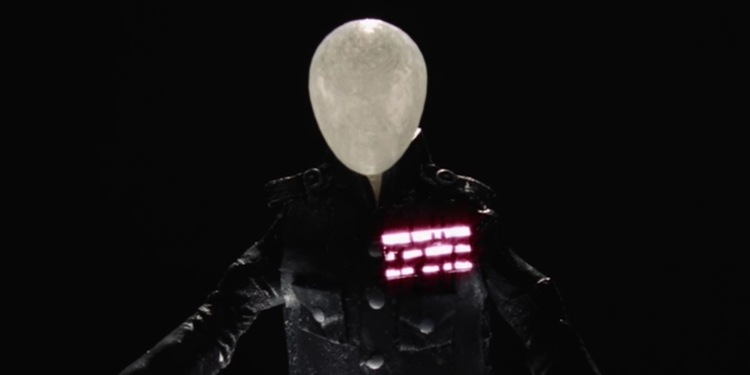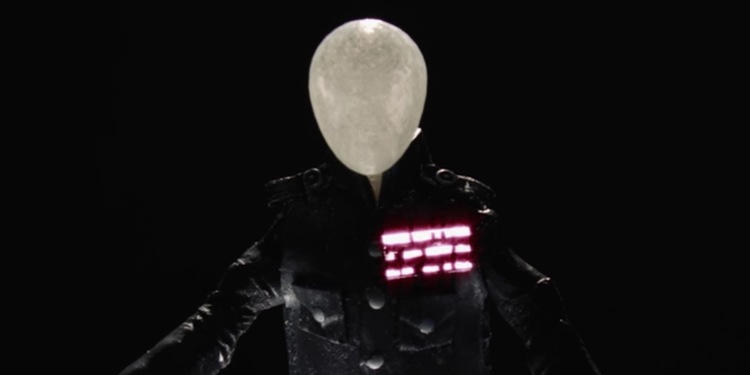 I never thought this day would come, but on May 5th, AT THE DRIVE IN will be releasing a new record entitled "in • ter a • li • a" on Rise Records. Today they released their new video for "Hostage Stamps," and after viewing it, I'm even more excited about their new record. I know I am not alone in saying this is pure radness that we get another AT THE DRIVE IN LP in our lifetimes.
Enjoy this post? Donate to CVLT Nation to help keep us going!