This is your Brain on ONMENS
New Video: Blue Blood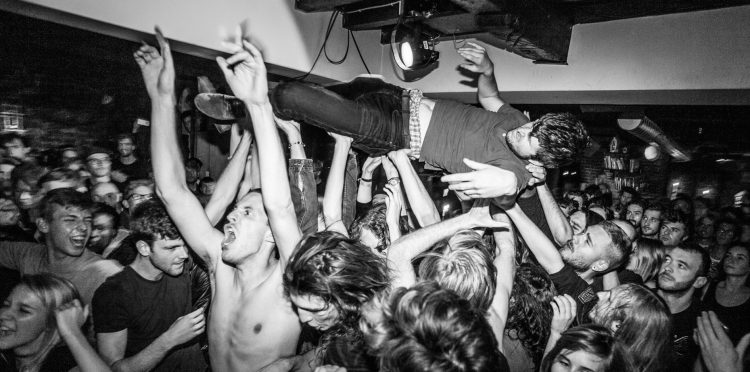 Why can I not stop dancing? I think it's because my body is on ONMENS' "Blue Blood" track. When hear this band I feel like I'm in a Beastie Boys video – straight body movin'! ONMENS songs get all up in your face and their lyrics drip sex! CVLT Nation stoked to be premiering their new visual for their song "Blue Blood"! Nuff respect to Lip Service Records for releasing their album Doopgrond on April 20th.
Enjoy this post? Donate to CVLT Nation to help keep us going!