BOLT GUN "Man Is Wolf To Man Part 1" Video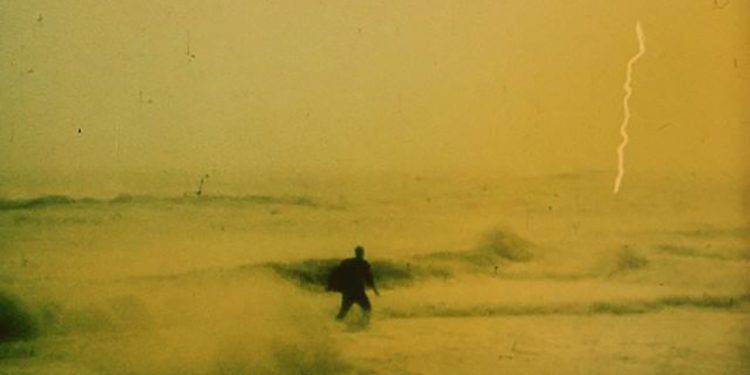 Australia's BOLT GUN have a new album in the works entitled Man Is Wolf To Man, and it explores the final thoughts of prisoners in the Kolyma gulag who are about to be executed. I can't imagine what darkness and fear would be in my mind, but listening to their track "Man is Wolf to Man Part 1" sounds pretty accurate as a soundtrack to my acceptance of life's end – terror, flight, fight, defeat and death. They've put together a video for the track using (with permission) two scenes from Konstantin Lopushansky's 1989 film A Museum Visitor. Seeing how perfectly the visuals and music complement one another, it makes me wonder why atmospheric doom isn't used more often in film soundtracks. BOLT GUN make music that encompasses a myriad of emotions, and they do it with precision and passion. Watch "Man is Wolf to Man Part 1" and make sure to check in to their facebook for news about their upcoming release.
Enjoy this post? Donate to CVLT Nation to help keep us going!