Blackened Dissonance! Premiering: Dodecahedron 'VANITAS'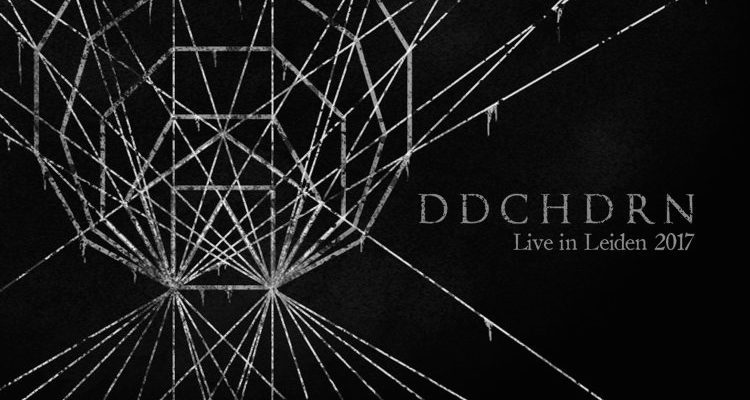 Scathing, Feral, Vile, Powerful, Bleak, Complex… are the words that come to my mind as I listen to the new Dodecahedron mini-album called Live in Leiden 2017. The recording is so spot on you do not even feel like you are listening to a live record. This band creates the kind of that gets under your skin and eats away at your flesh. I love the vocalist in this band and the way he spits out his hateful words with pure unbridled angst! CVLT Nation is fucking honored to be sharing with you Dodecahedron "VANITAS" from their mini-album Live in Leiden 2017 that is out now from our comrades Tartarus records.
Dodecahedron is releasing a unique mini-album called 'Live in Leiden 2017' via the Dutch tape label Tartarus records. The release, containing four songs of both their untitled album and their sophomore album 'kwintessens' marks the final performance of now former lead singer M. Eikenaar.

 

Dodecahedron comments: 

"This may very well be the most honest and purest Dodecahedron has ever sounded thus far on record. We are proud to work together with the renowned Tartarus records, and by doing so expressing our gratitude and companionship to M. Eikenaar. This release is a fine way of closing a chapter and celebrate a successful collaboration."
Edition of 200 cassettes housed in a deluxe diecut cardstock sleeve
releases June 15, 2018
Enjoy this post? Donate to CVLT Nation to help keep us going!