Black Slavery: the displacement of Black Farmers Doc. Now Showing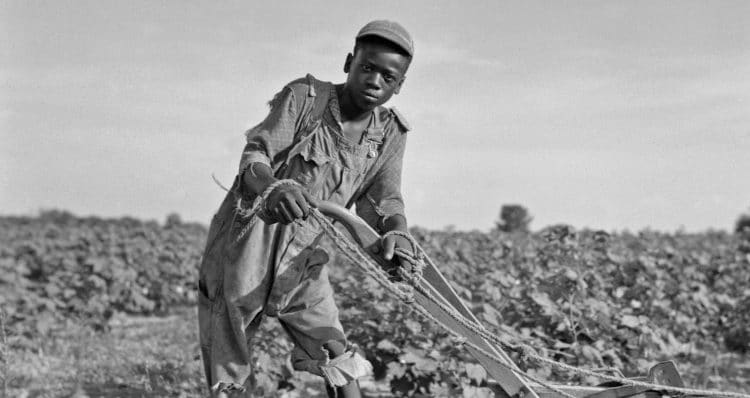 What is Evil? Evil is the Trans-Atlantic slave trade that took over 10.5 million Africans from their homeland. Almost 400,000 people were brought to the USA where they were subjected to pure brutality. Evil is when slavery was over, the ex-slaves were turned into Share Croppers which was only a new form of slavery. Evil is when over the centuries, African Americans have had their land stolen from them or were prevented from owning land because of laws upholding white supremacy. Check out this eye-opening documentary "The Young Black Farmers Defying A Legacy of Discrimination." This feature is not a black story, this feature is a human story, because when we learn about each other it's harder to hate each other!
Enjoy this post? Donate to CVLT Nation to help keep us going!