BLACK SABBATH Paranoid:
The CVLT Nation Sessions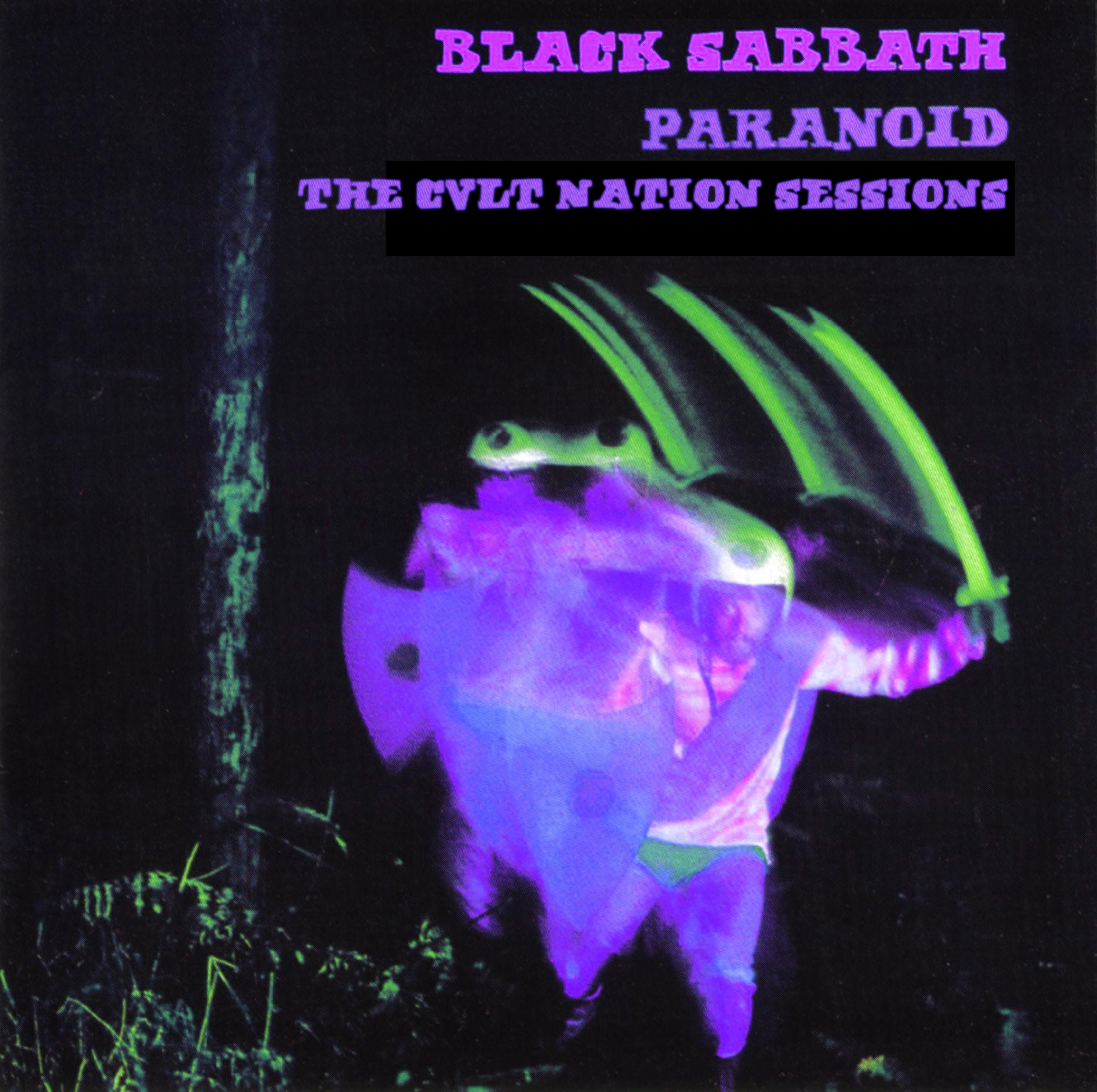 CVLT Nation is proud to present the fifth covers compilation in our series The CVLT Nation Sessions: BLACK SABBATH's Paranoid. This killer comp features an amazing array of Sabbath worship from IRN, Highgate, Bog Oak, Act of Impalement, Aseethe, Keeper, Monolord and Mourning Cloak. Crushing riffs and earth-moving melodies are what you'll find on this comp, and we think you'll agree that CVLT Nation has brought Black Sabbath into 2014 with respect and reverence. Paranoid has never sounded so heavy! Stream and download below!
Also, CVLT Nation just launched a new Bandcamp where you can download all our comps, make sure to check it out!
BLACK SABBATH Paranoid
The CVLT Nation Sessions
TRACK LIST:
1. IRN – War Pigs
2. Highgate – Paranoid
3. Bog Oak – Planet Caravan
4. Mourning Cloak – Iron Man
5. Keeper – Electric Funeral
6. Act of Impalement – Hand of Doom
7. Aseethe – Rat Salad
8. Monolord – Faeries Wear Boots
Mastered by Black Matter Mastering
Enjoy this post? Donate to CVLT Nation to help keep us going!