Black Metal/Crust Armageddon: VALE's debut Demo is a Weapon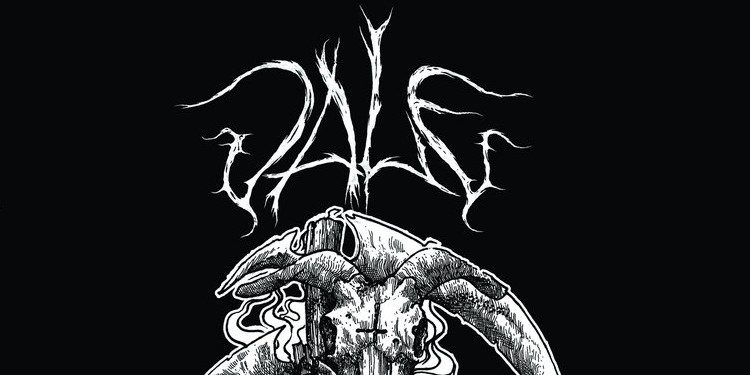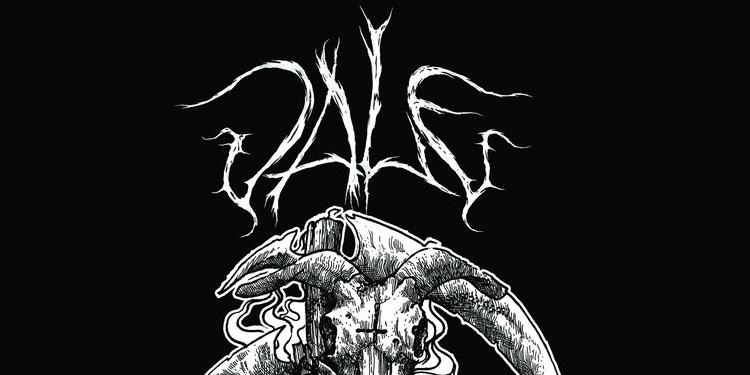 It's always a pleasure to see people you love from bands you love get together and unite their talents to create monstrous things. And that's where Bay Area's Vale come into the picture. Featuring current and past members of Lycus, Your Enemy, Ghoul, Tombs, Mutilation Rites, Deras Krig, Void Omnia, Ulthar, Abstracter, Atrament, Moral Void, Black September, and Reivers (!!!!!) Vale have coalesced around a shared love of its members for black metal and Spanish-styled dark crust to create something epic and grandiose which punishes the senses with unseen force. Imagine the cream of the crop of Spanish crust like Cop on Fire, Leadershit, Ekkaia, Ictus, and Madame Germen colliding at breakneck speed against the dark and ravenous melodic black metal of Emperor, Craft, and MGLA, and you'll be within the perimeter of Vale's massive sonic shockwave blast. Long and torturous songs, apocalyptic atmospheres, Kate Coysh's tormented howl, skull-crushing D-beats, and some truly staggering guitar melodies have collided within Vale to create something dark and majestic like none other. Grab their amazing debut demo here!
Enjoy this post? Donate to CVLT Nation to help keep us going!