Black Metal meets Death Rock!
Video Premiere CURSED MOON "Ritual Sacrifice"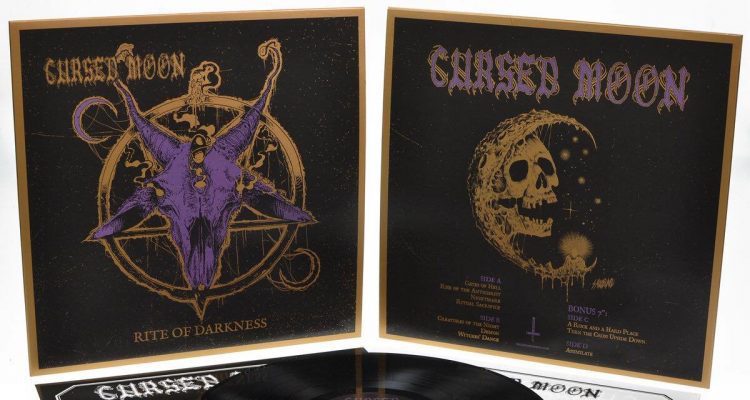 CURSED MOON is what happens when Black Metal hangs out hard with Death Rock and they decide to have a bastard child. This band sounds like no other, and is loved by the whole CVLT Nation clan! Have you heard their debut record Rite of Darkness (out now on Headbangers Records) from last year? If you haven't, you better because it's that rad. Right here and now you can check out their new video for their song "Ritual Sacrifice." CURSED MOON is 666% certified Black-Death-Rock!
Enjoy this post? Donate to CVLT Nation to help keep us going!