A Black Metal Anthem! Premiering Nigredo' Necrolatry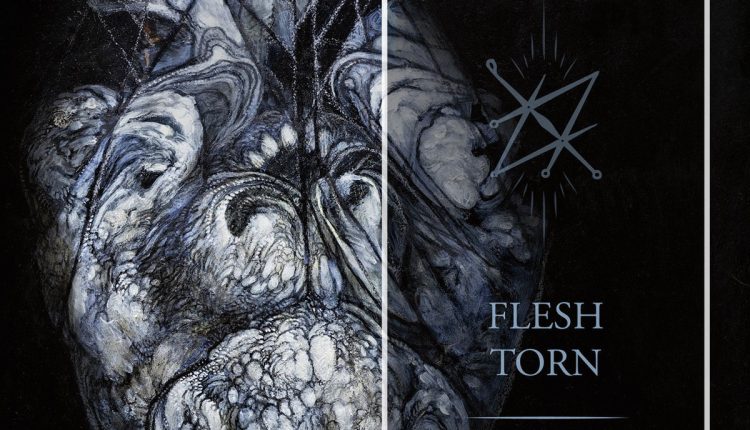 Unholy Beastial Fuck this new by Greece's Nigredo entitled Flesh Torn – Spirit Pierced is a HUGE can of BLACK METAL RADNESS that you need in your life ASAP! This band has a collection of vicious blackened anthems that never let up! Their songs inspire me to get through this fucked up thing called life. Nigredo brings the power with Flesh Torn – Spirit Pierced and Transcending Obscurity Records will release it onto the world on April 15th. Right here and now, CVLT Nation is streaming their new song "Necrolatry" below!
Enjoy this post? Donate to CVLT Nation to help keep us going!