Black Mass Over Roskilde… ELECTRIC WIZARD Hi-Def Footage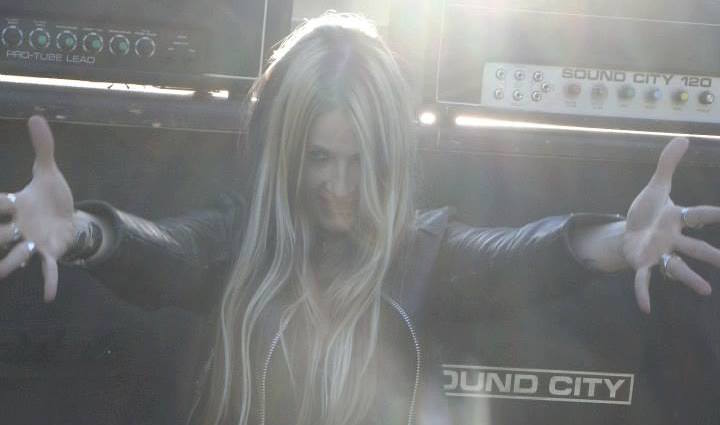 Without apology, I'm the first to admit that our whole family is addicted to the occult-infused riffs of ELECTRIC WIZARD. That is why I wanted to share this rad footage of the Wizard killing it at Roskilde Festival. When I see our 2 year old head banging to "Funeralopolis," it makes me feel good as a parent and like we are raising them with the right morals, or at least good taste in music.
Enjoy this post? Donate to CVLT Nation to help keep us going!