Below & Above! LOW 1995 Full Set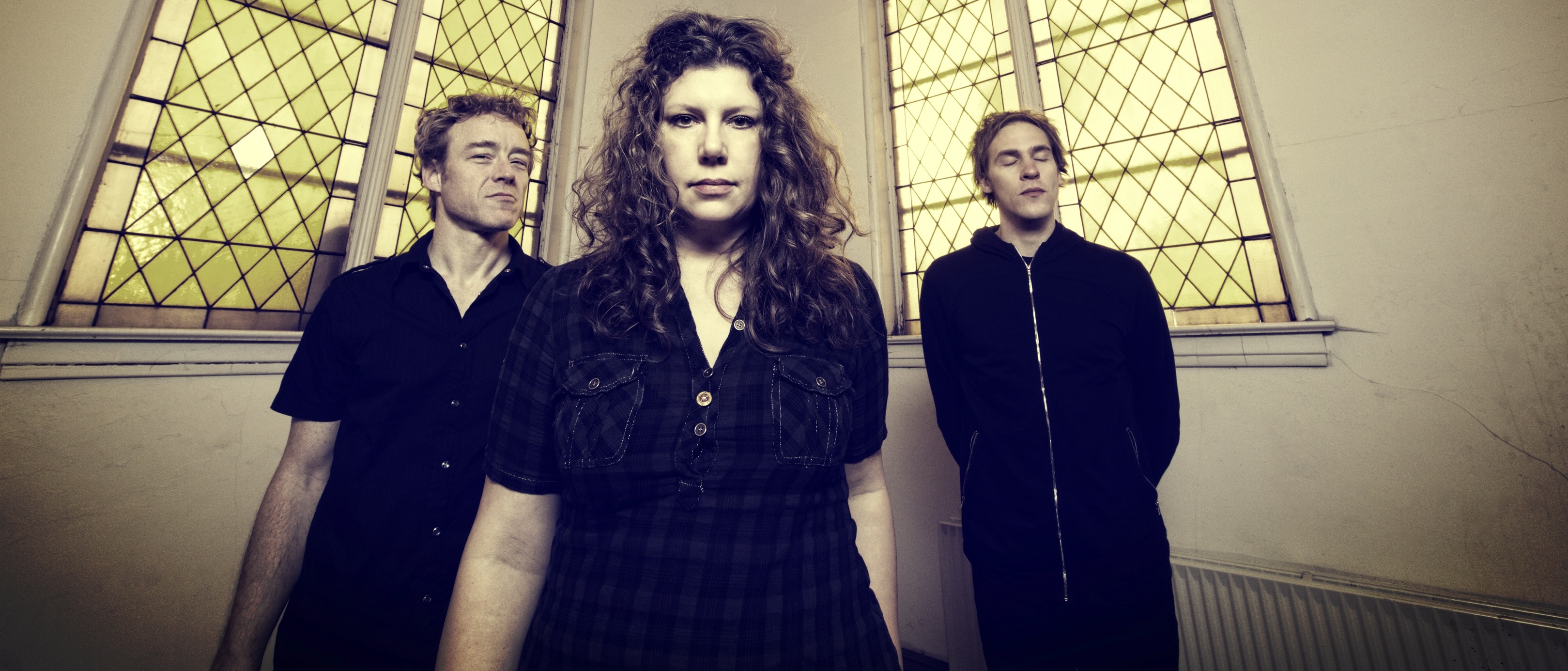 LOW makes sad music for happy times…Check out this intimate full set of them performing in 1995 at a record store in L.A.. I can not speak for everyone, but LOW is a band that took my reality out of a dark place back in the day…Now I can see the SUN again.
Enjoy this post? Donate to CVLT Nation to help keep us going!