Bathe in Blood and Wine with GOATESS "What Lies Beneath"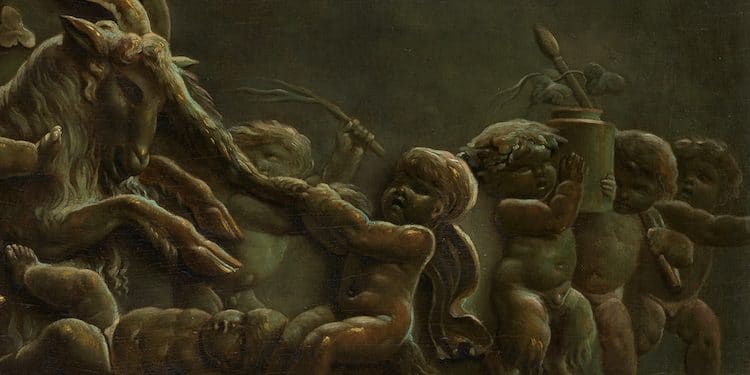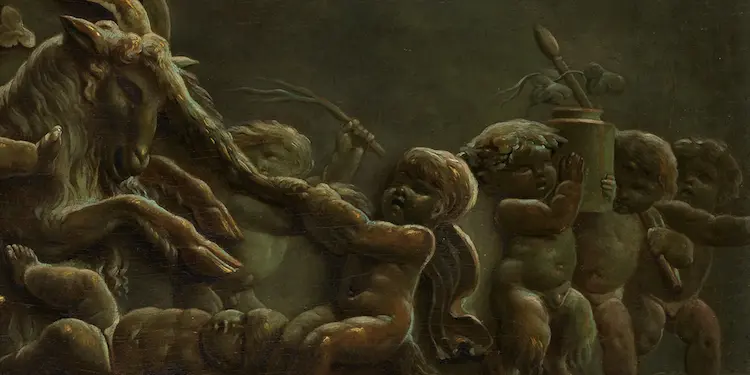 I'm listening to music that's tapping into my inner hedonist right now. It's the track we're premiering today off of GOATESS' new record Blood and Wine. I actually quit drinking alcohol a few months ago, but I'm still on blood, so the vintage sounds of "What Lies Beneath" are making me want to sacrifice to the goddesses and dance naked on the blood-soaked altar! It's all heavy riffs, echoed melodies and pulsating drums. It's a blend of stoner rock and doom that brings out the pagan in all of us. SVART Records is putting this beast out on September 27th, 2019, and you can pre-order it right here on CD or LP.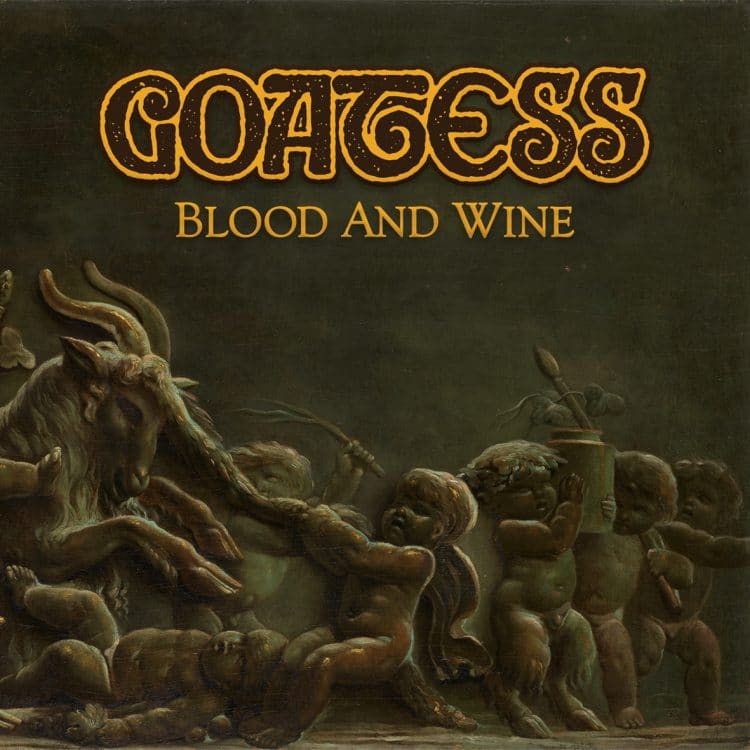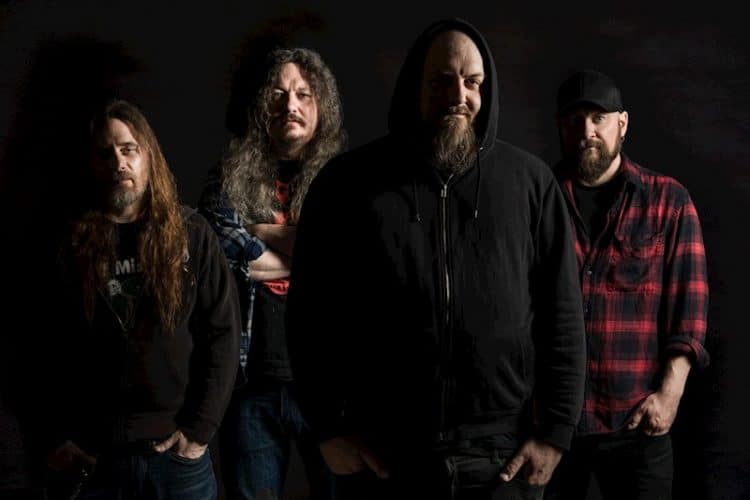 Enjoy this post? Donate to CVLT Nation to help keep us going!