This Band Sounds Like No Other!
Full Album Stream: WITCH TRAIL 'Thule'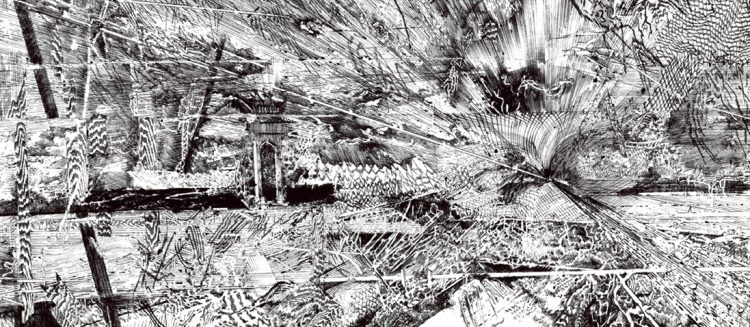 Unholy fuck, the soon to be released EP Thule by WITCH TRAIL is all fucking that! This band is so honest in the way they write songs. They can go from genre to genre in one tune without skipping a beat. What I just can't get enough of is how much depth they put into every composition. Not enough people are talking about this band, which is wrong because they have created one of the best records of 2017. CVLT Nation is fucking honored to be streaming Thule in full below. Nothing but respect goes out to Babylon Doom Cult Records for releasing this gem of a record and you can pick it HERE!
Enjoy this post? Donate to CVLT Nation to help keep us going!