Backwards Society! GLUE NYC Full Set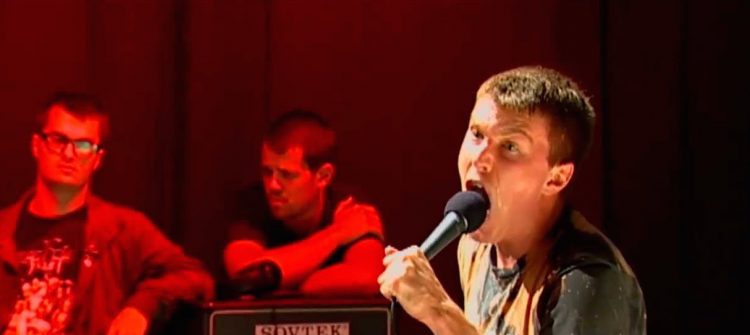 This fucking RULES so hard – GLUE straight killing shit at St. Vitus Bar in Brooklyn. I freaking love this band because they play punk the way it should be played. Nuff respect to Max Volume Silence Live for capturing this kick ass set. I have a dream that one day I will be able to see GLUE live!
Enjoy this post? Donate to CVLT Nation to help keep us going!